MUSEO EGIZIO DI TORINO 
THE ARCHAEOLOGIST'S JOURNAL
The Archaeologist's Journal è l'agenda ufficiale del Museo Egizio di Torino. Ispirata alle campagne di scavo in Egitto di inizio Novecento, è ricca di contenuti editoriali sulla storia del Museo Egizio e sui più importanti ritrovamenti archeologici

.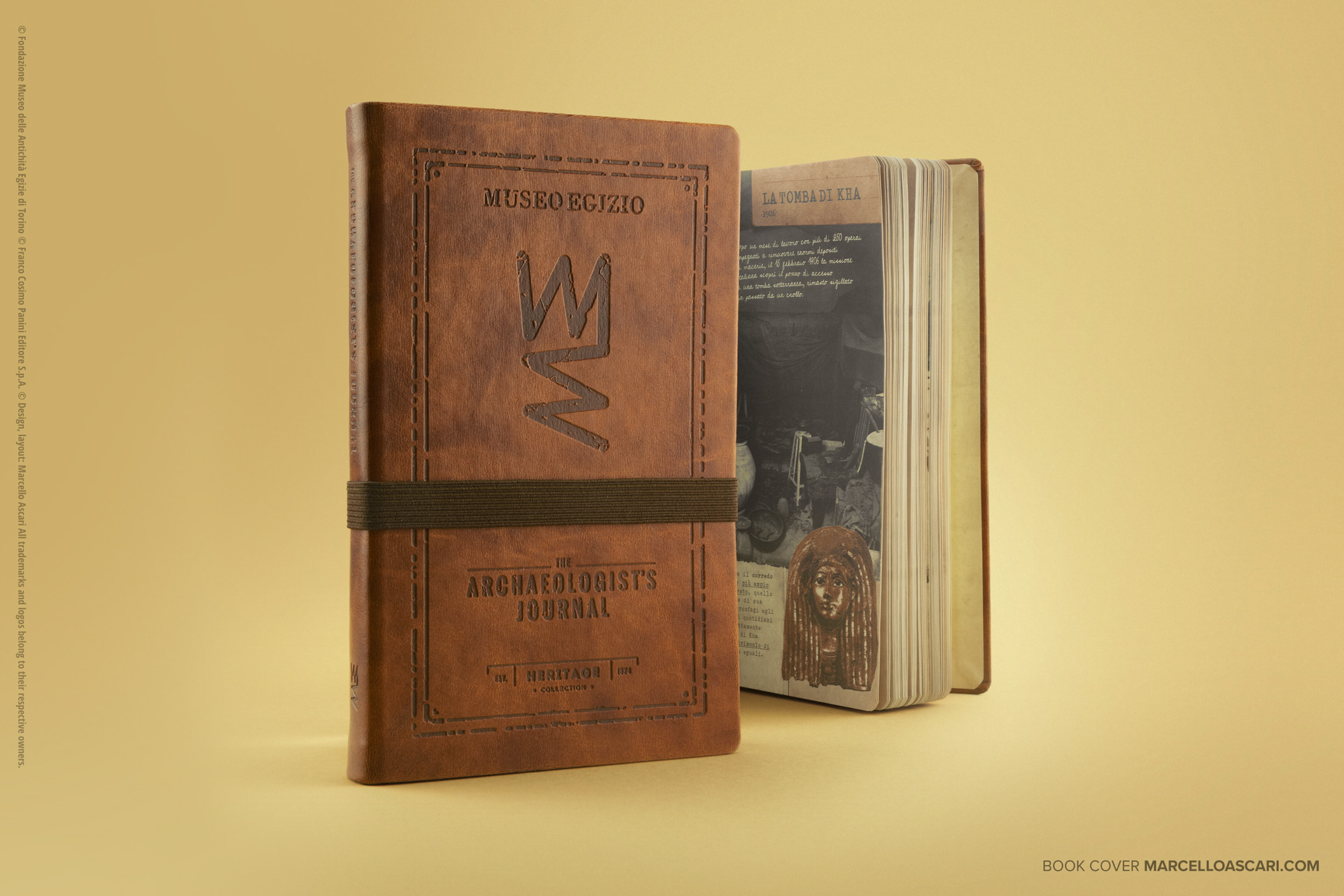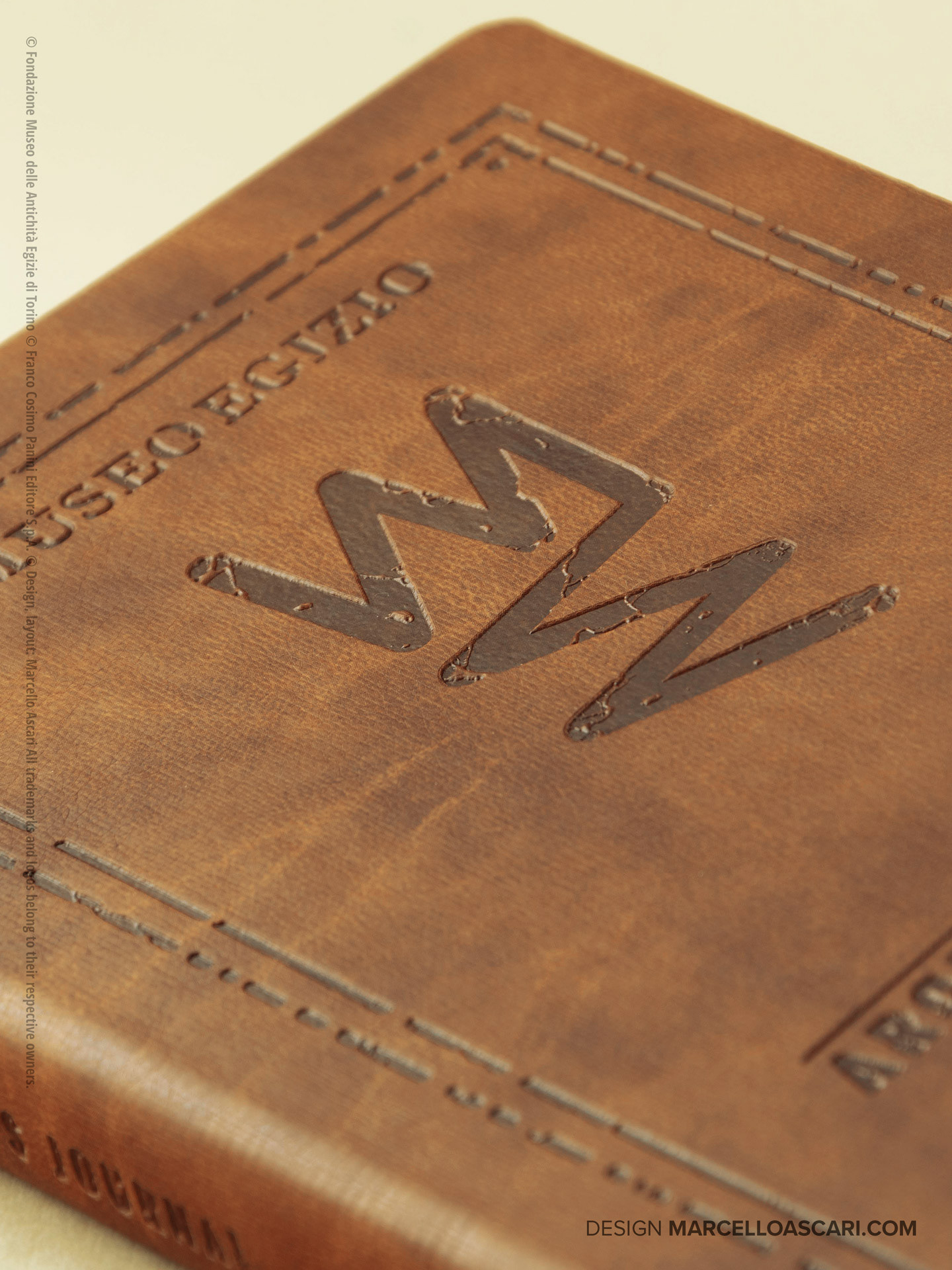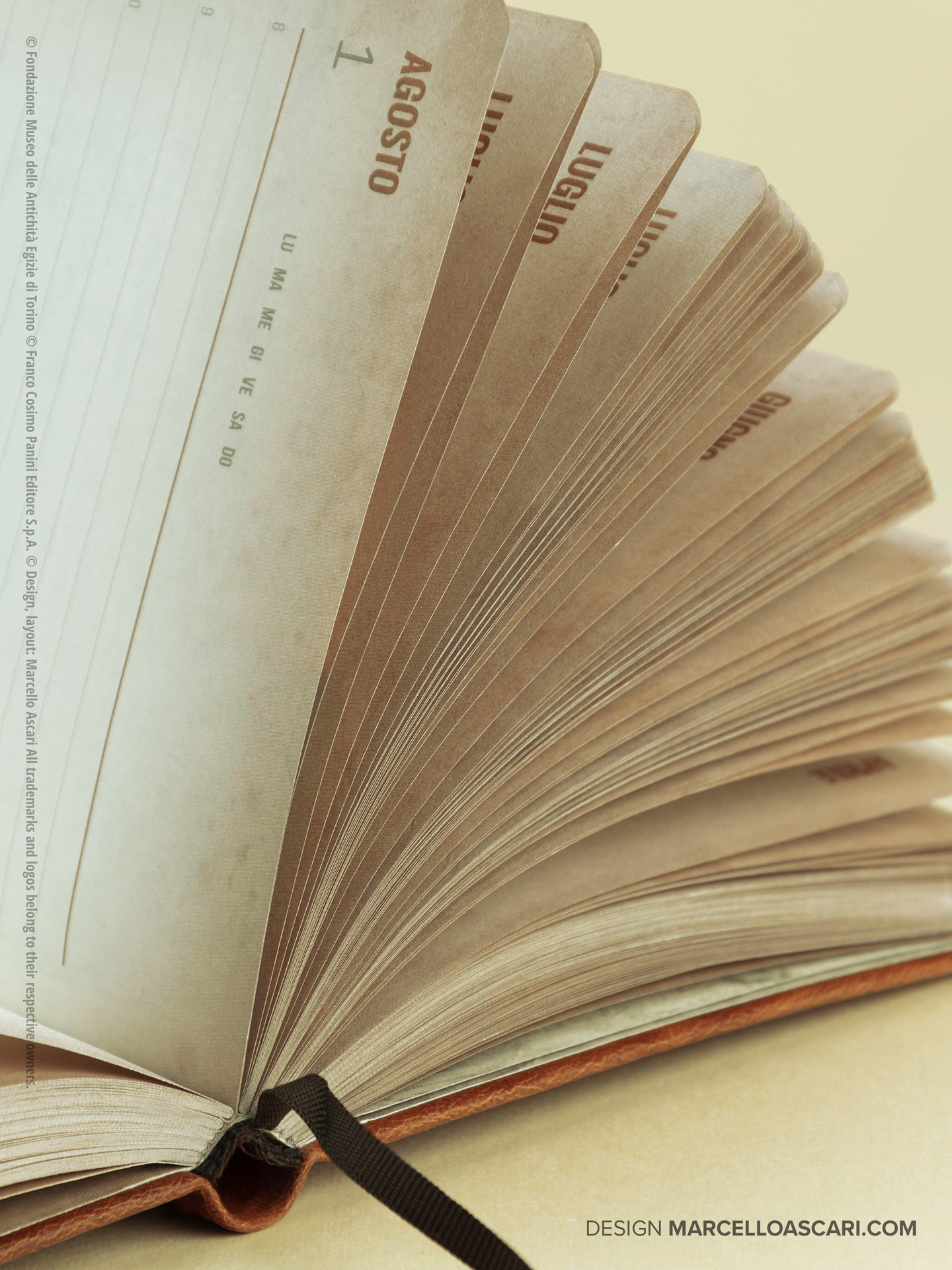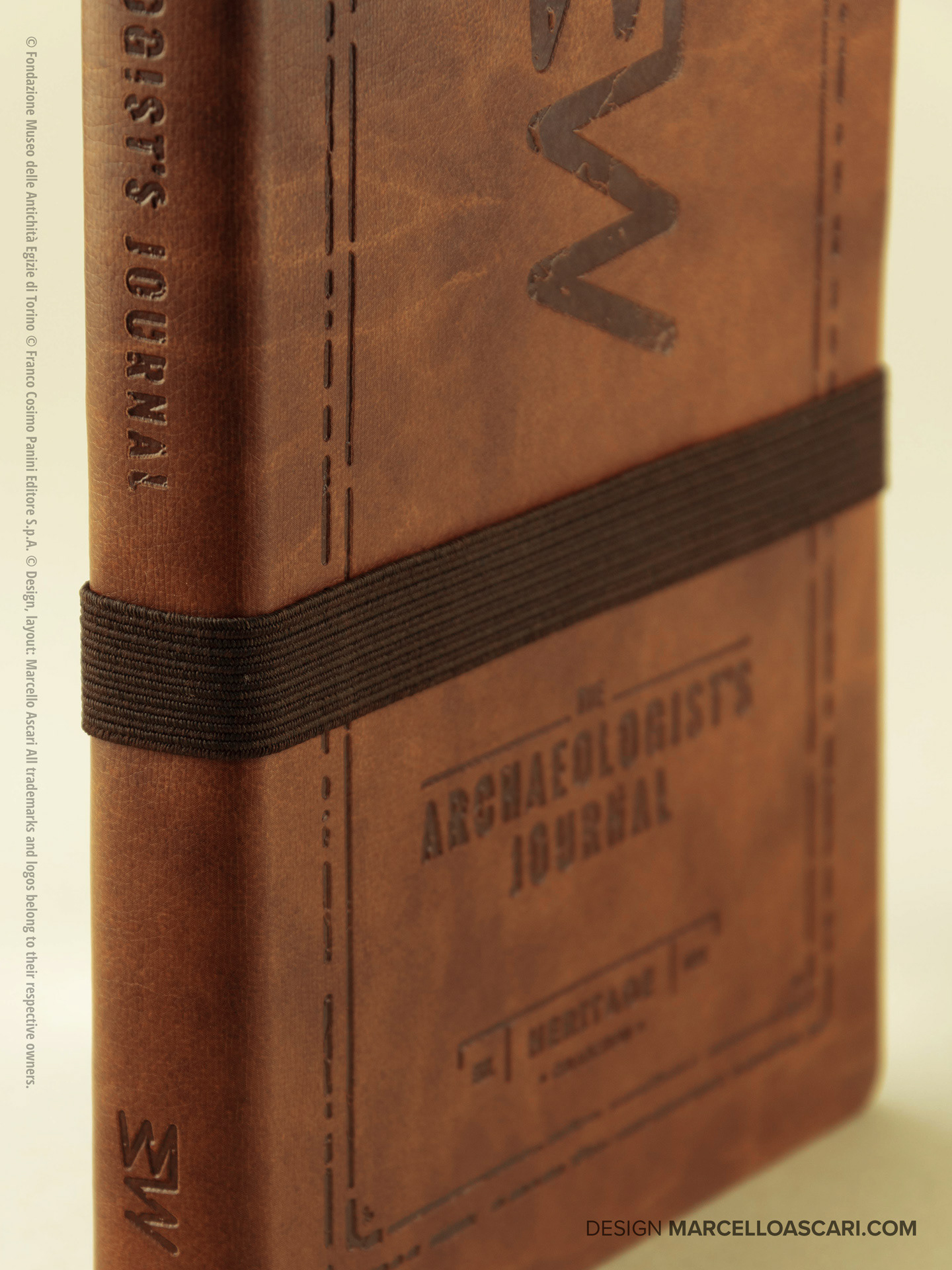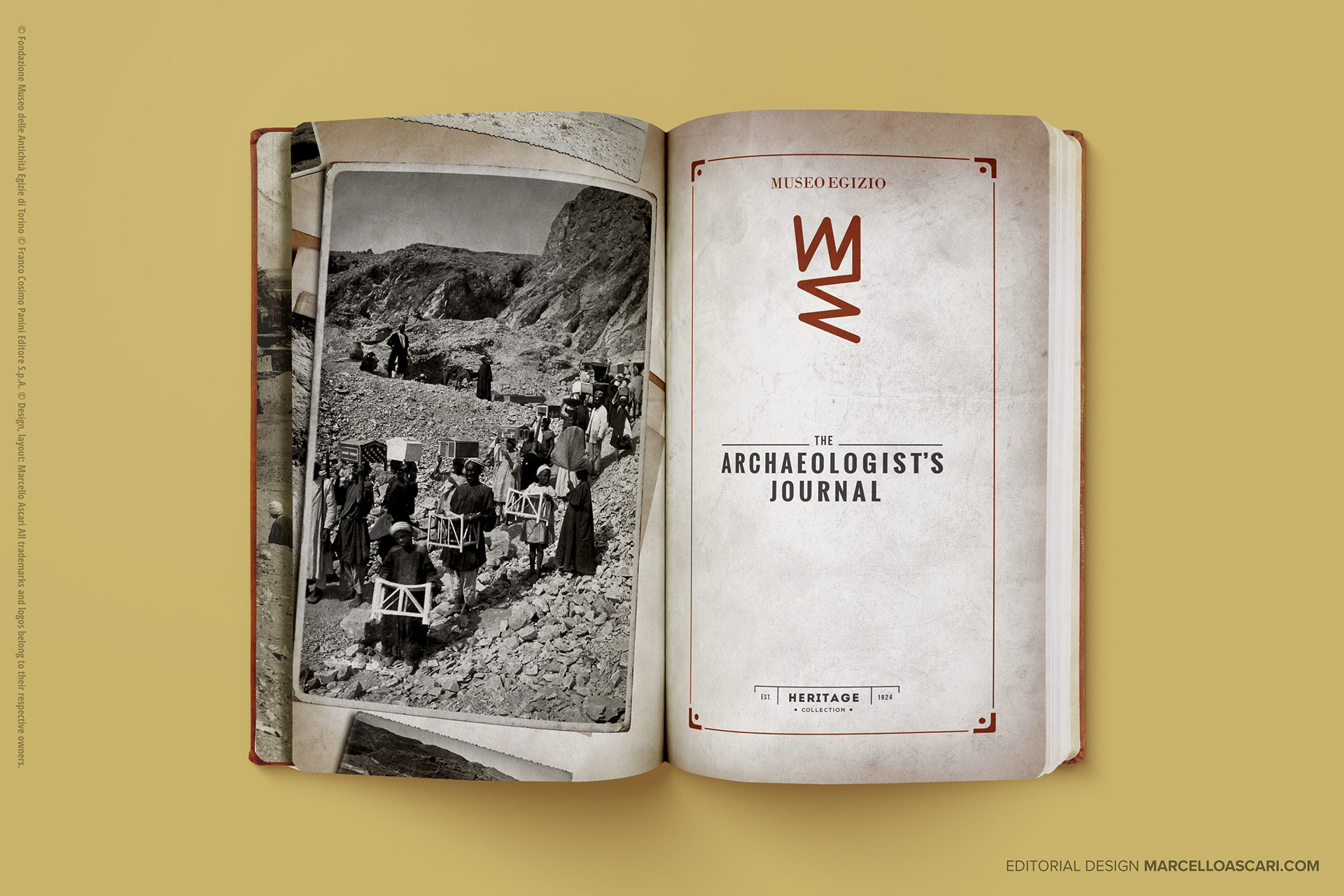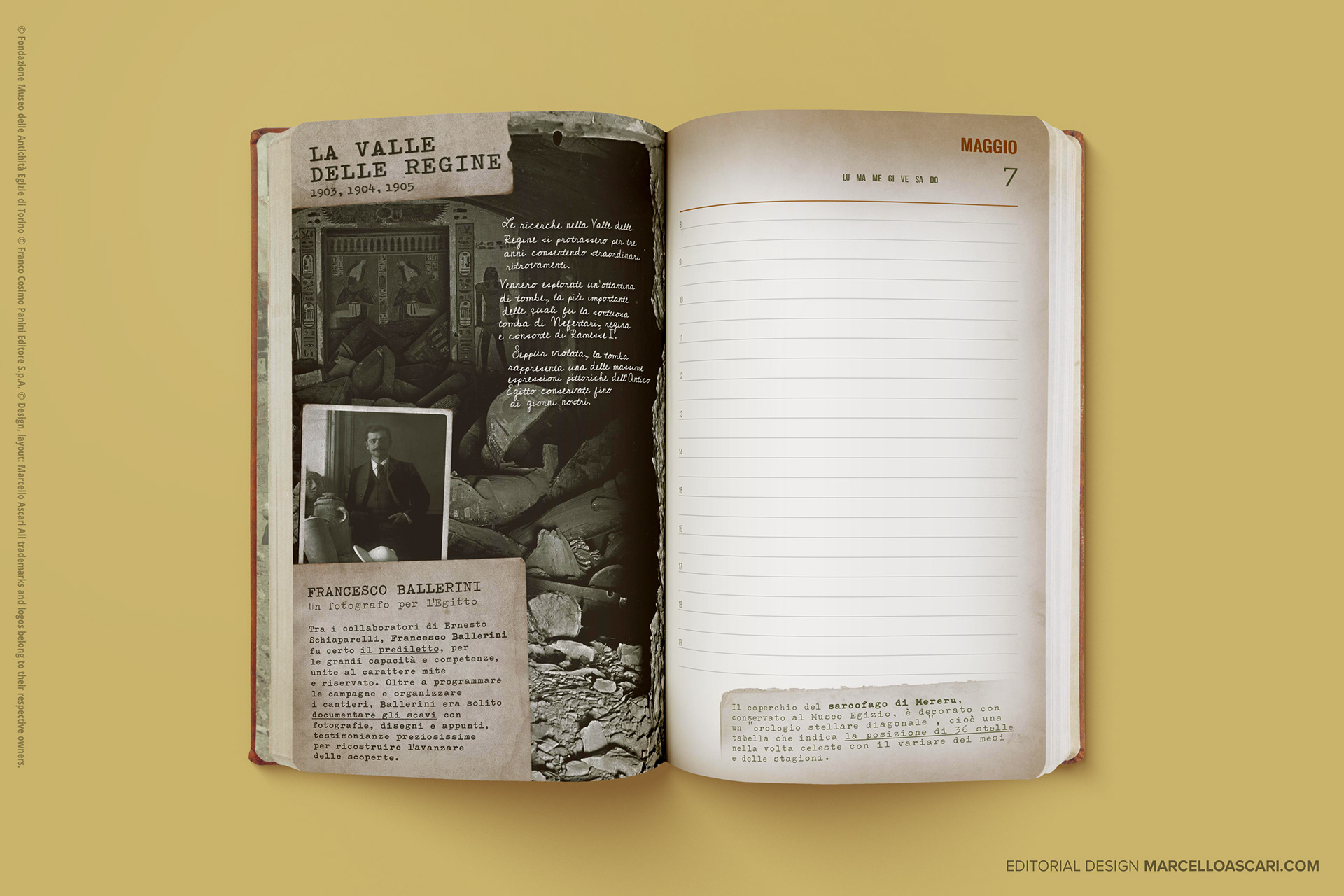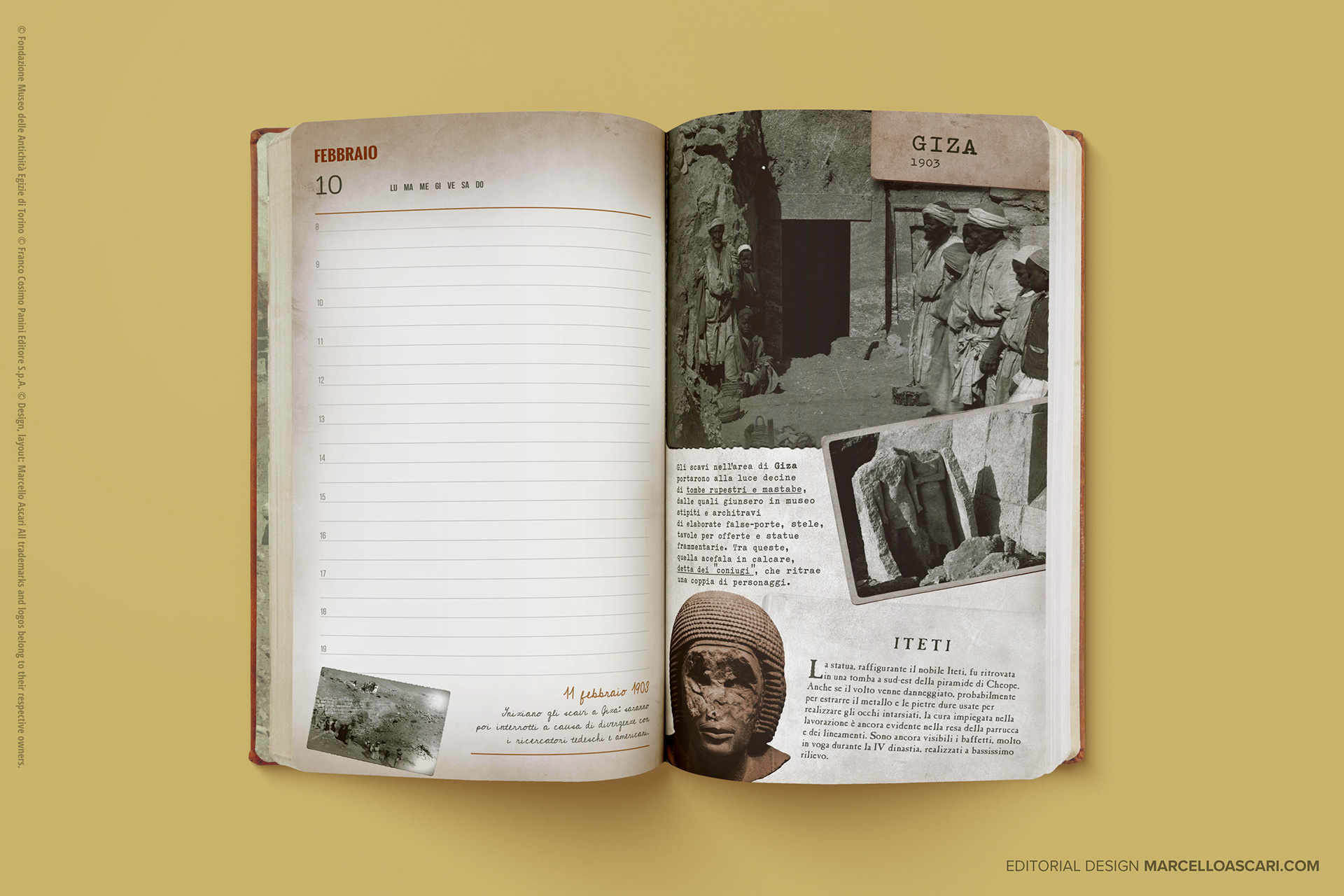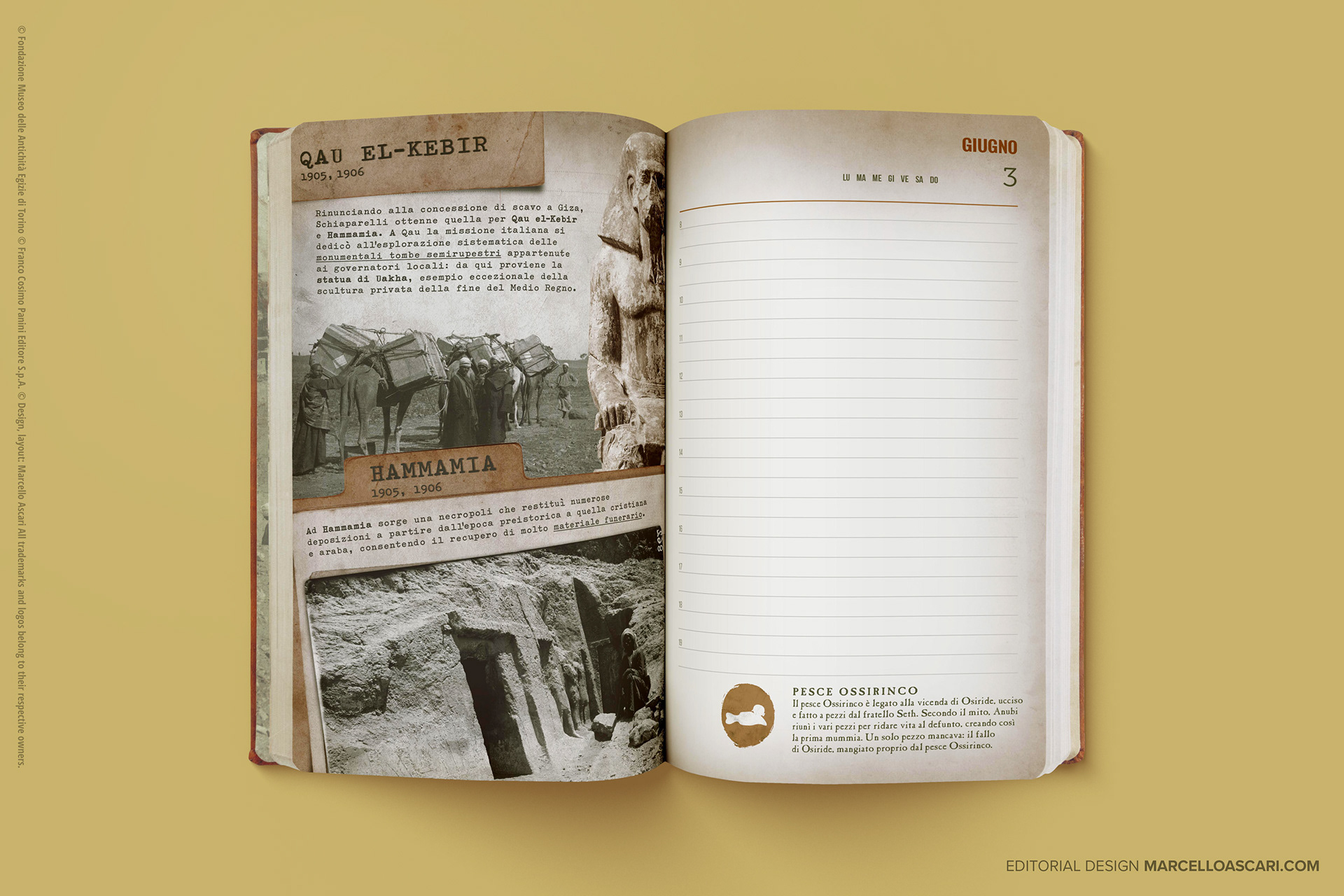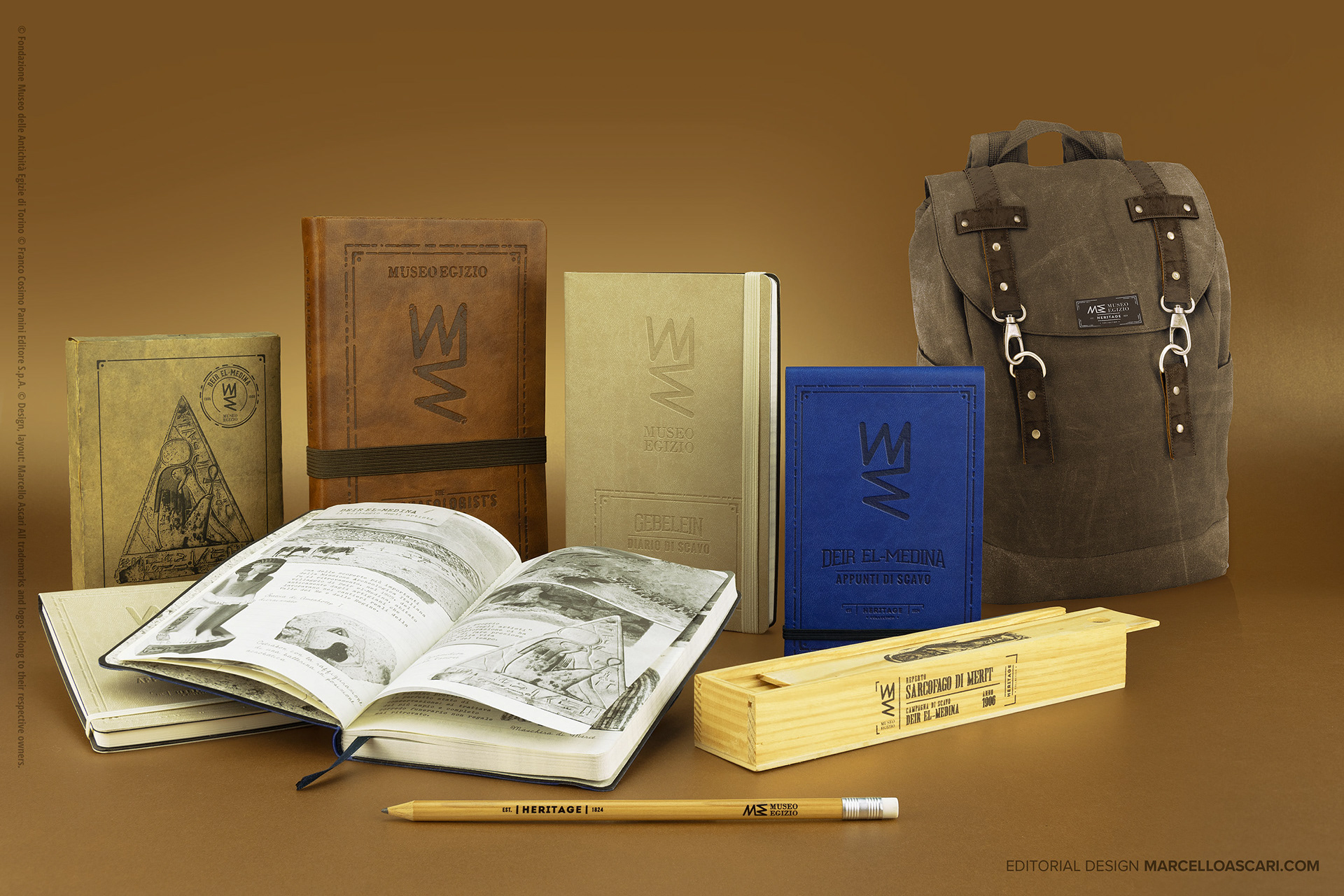 MUSEO EGIZIO DI TORINO
THE ARCHAEOLOGIST'S JOURNAL
Original concept, book cover design, editorial design, book layout: 

Marcello Ascari
© Fondazione Museo delle Antichità Egizie di Torino © Franco Cosimo Panini Editore S.p.A. © Design: Marcello Ascari. All trademarks and logos belong to their respective owners.