ME - MY EVOLUTION

AGENDA 2022
Nuova edizione

dell'agenda dedicata alla creatività, con 7 cover intercambiabili diverse in ogni soggetto per personalizzare la copertina. Gli interni sono colmi di attività creative, disegni e coloring da completare, spunti di riflessione, giochi e strumenti di organizzazione allo studio che rendono ME My Evolution un'agenda unica.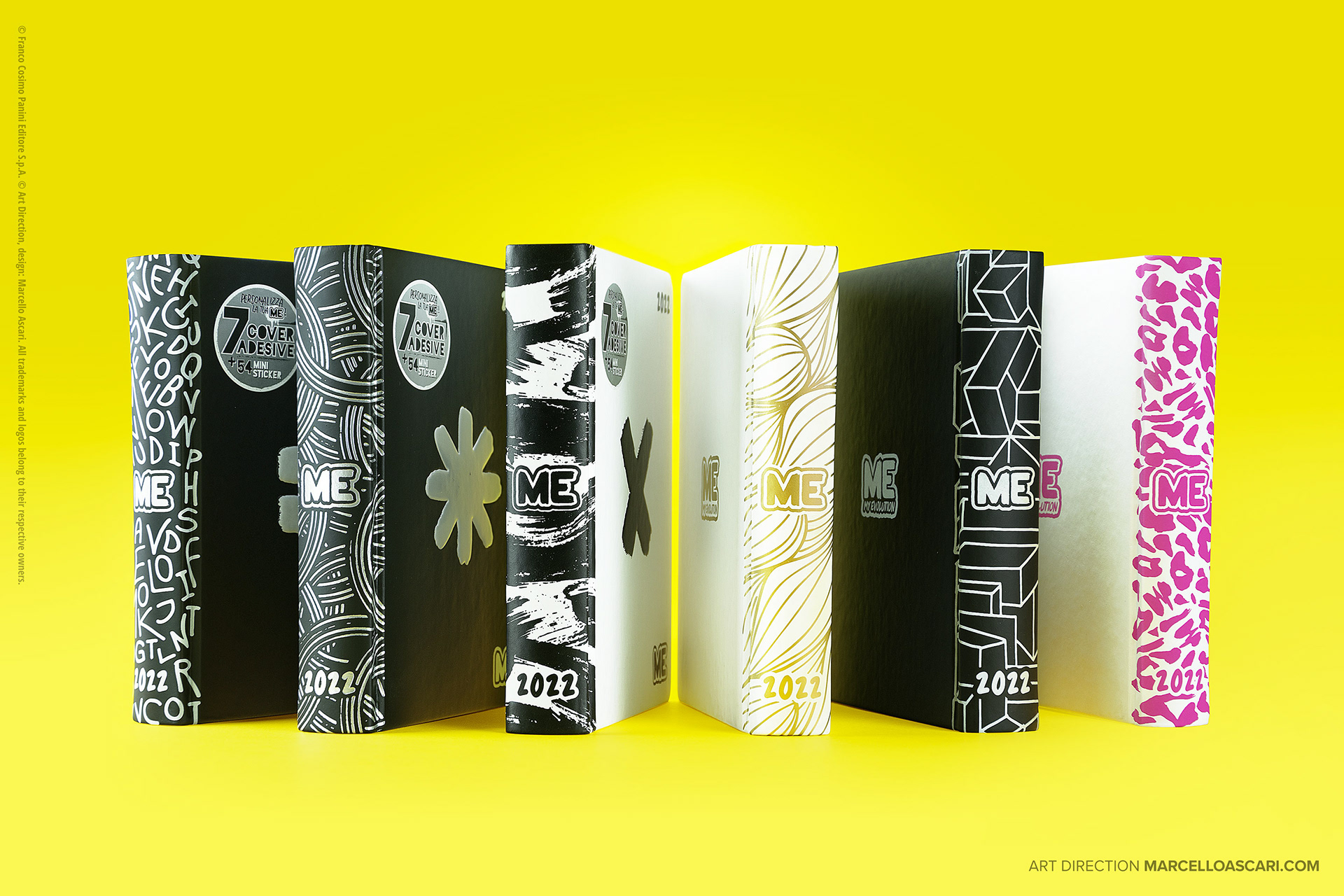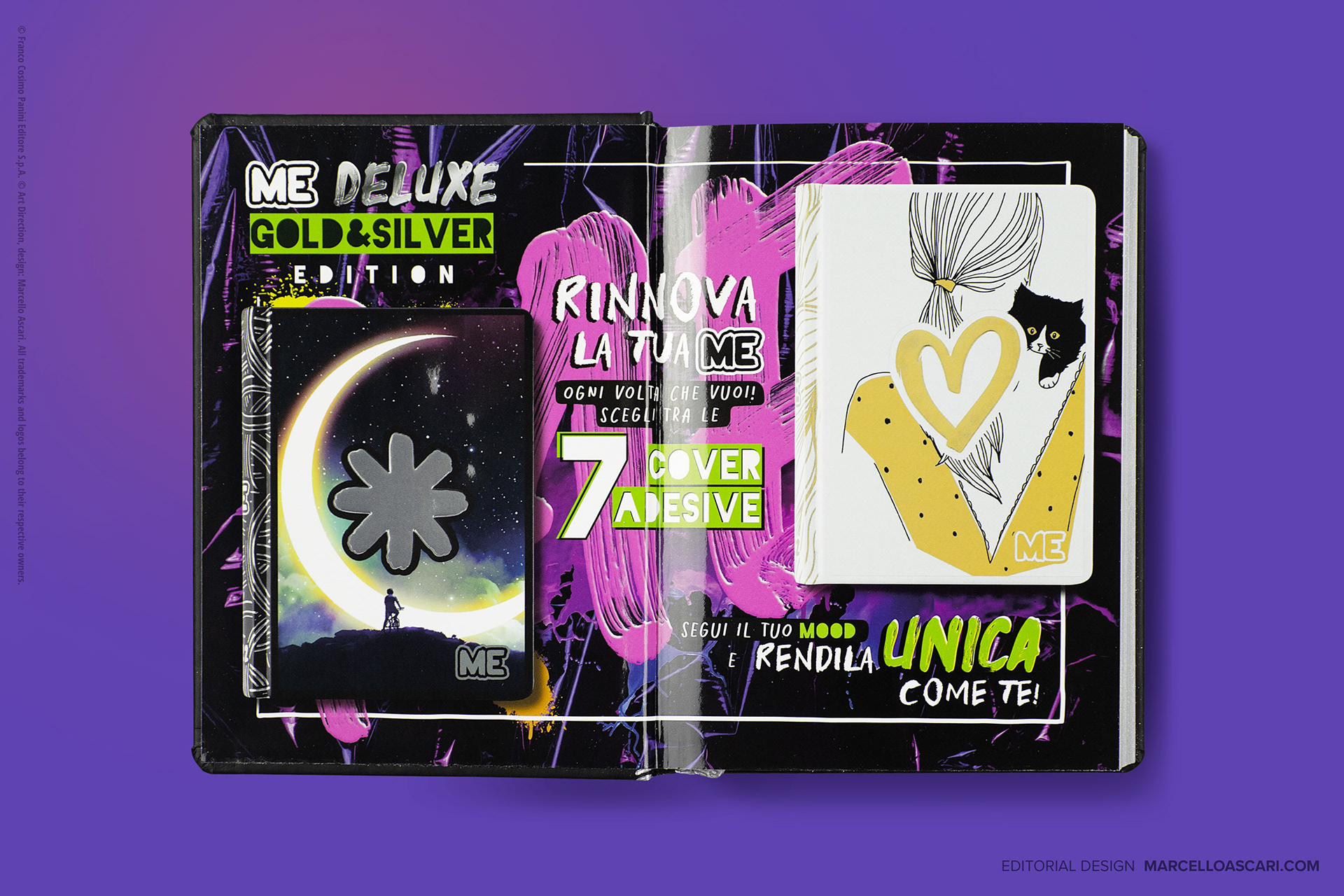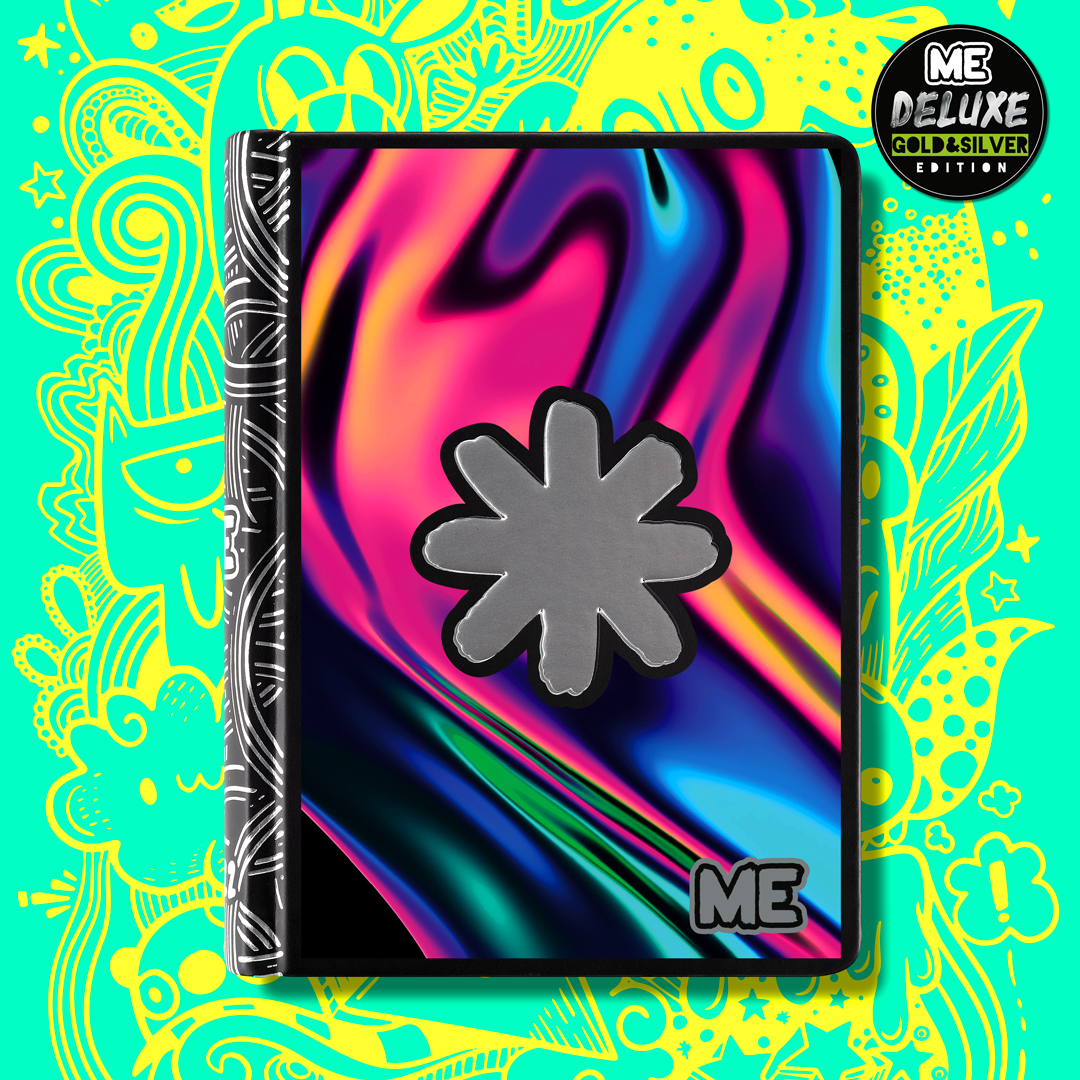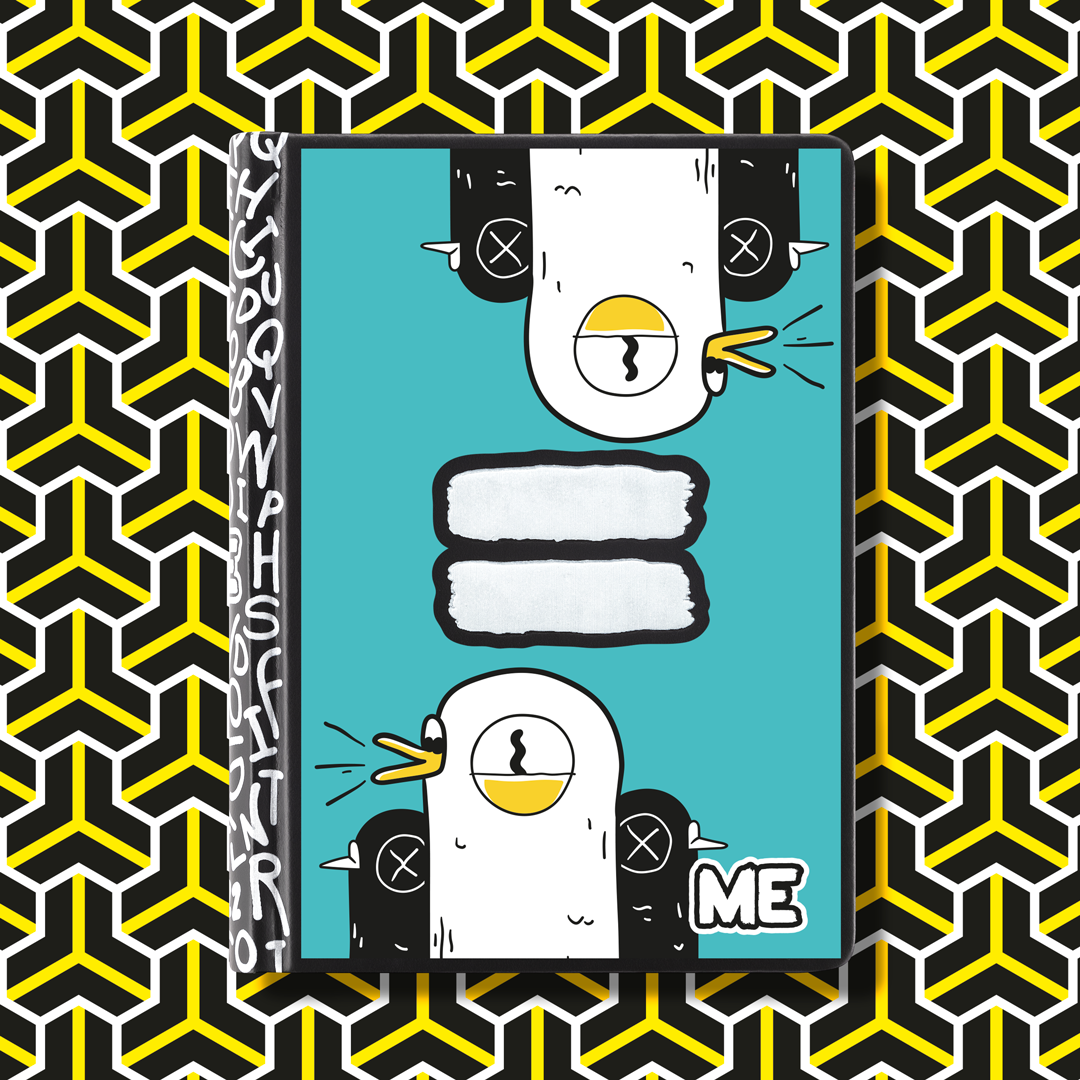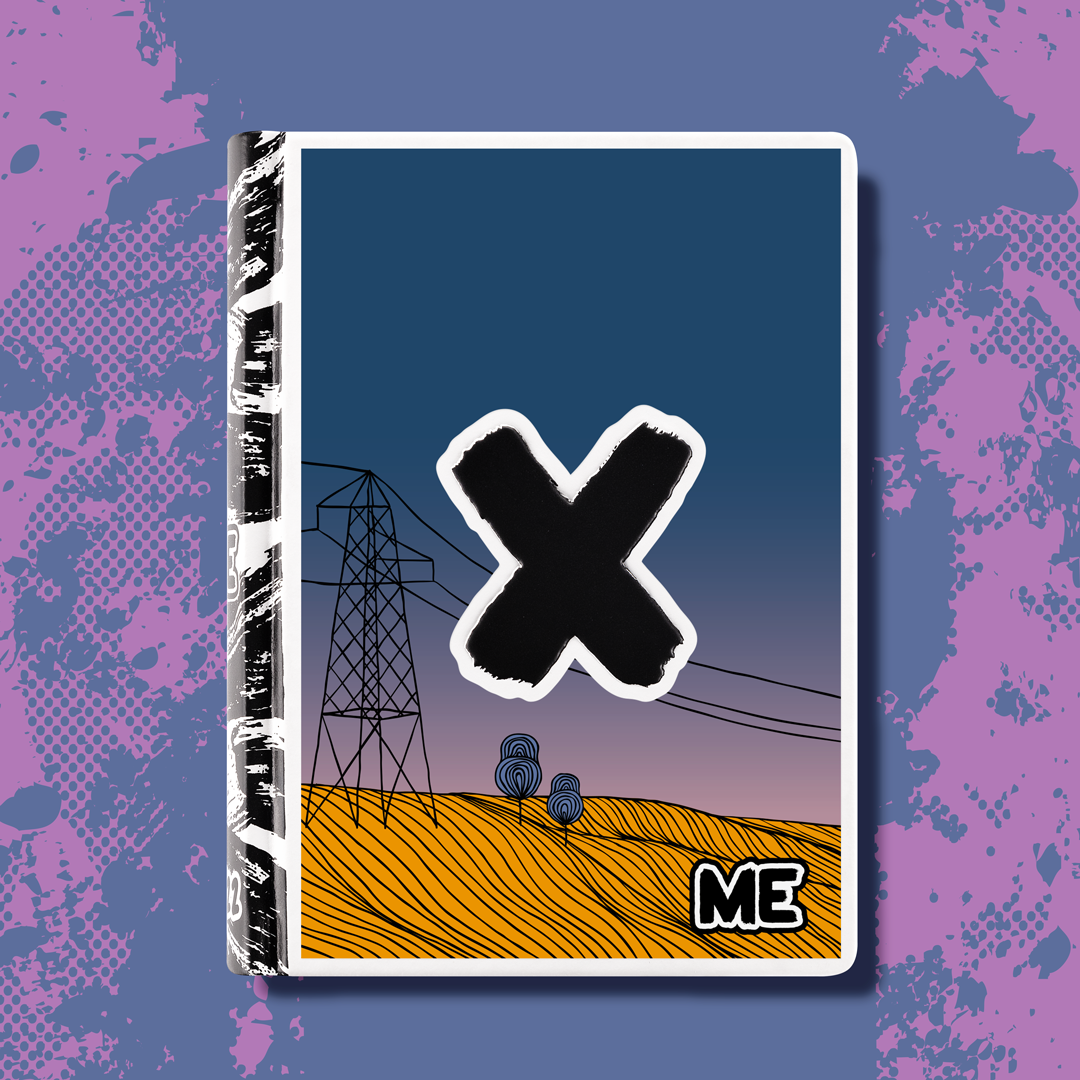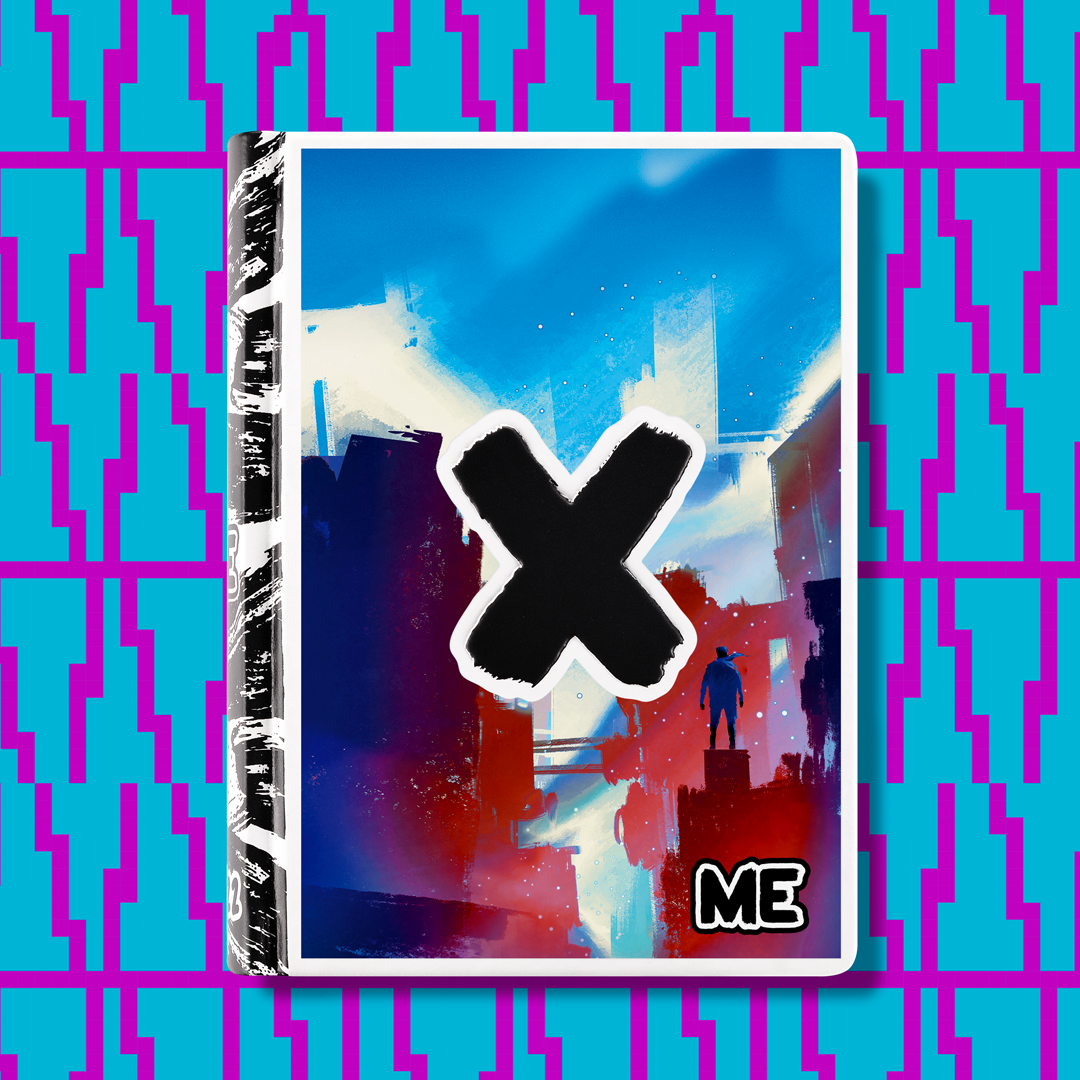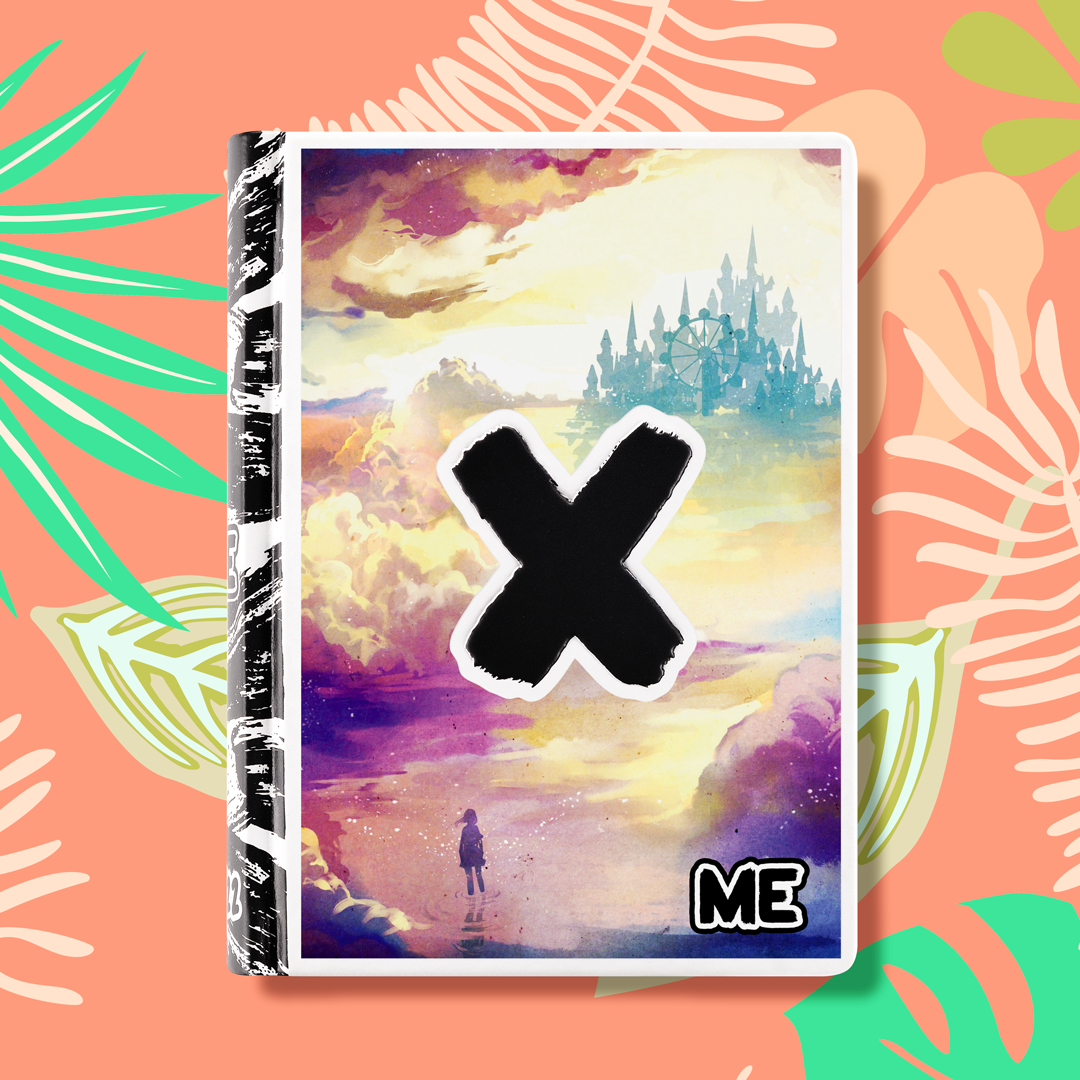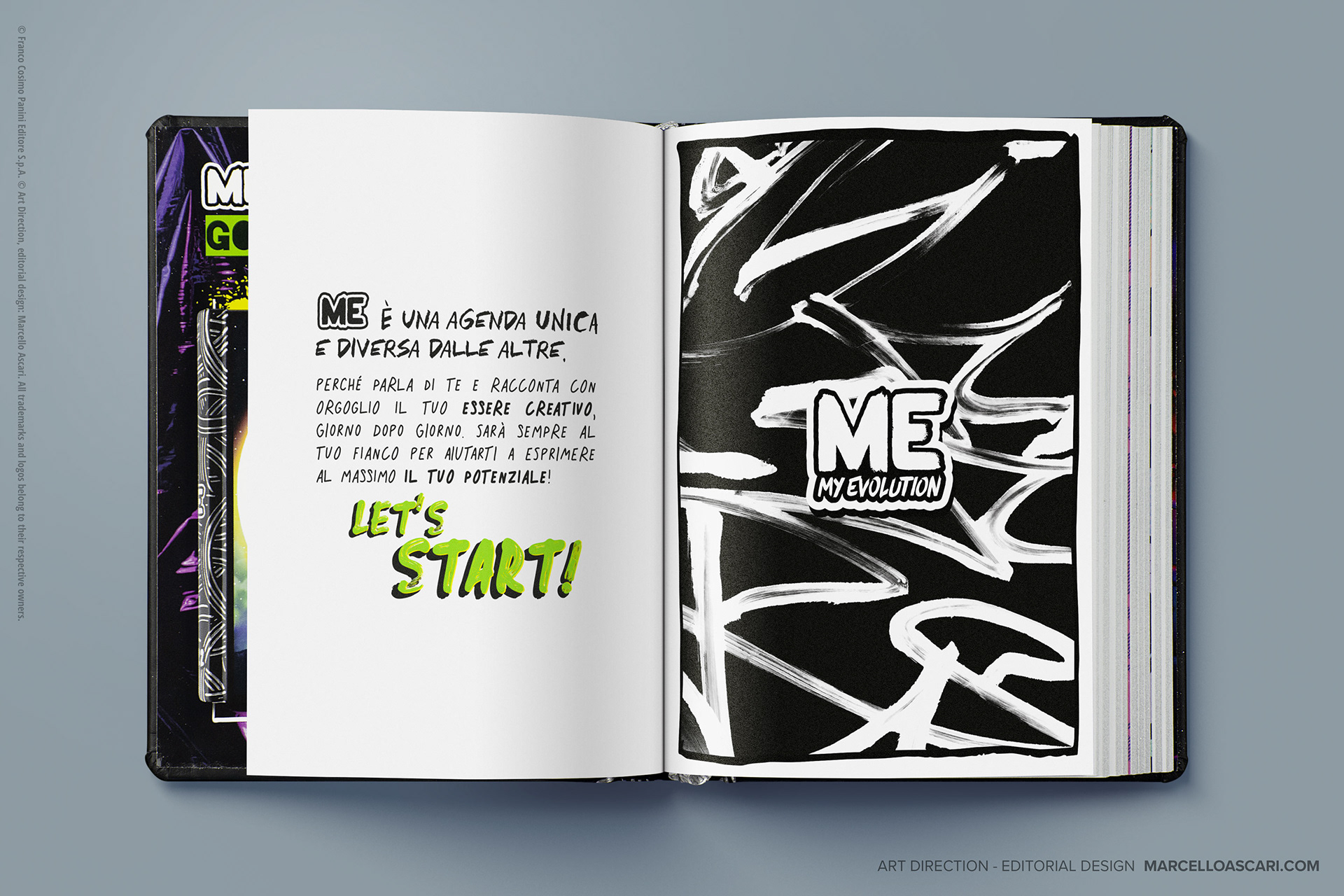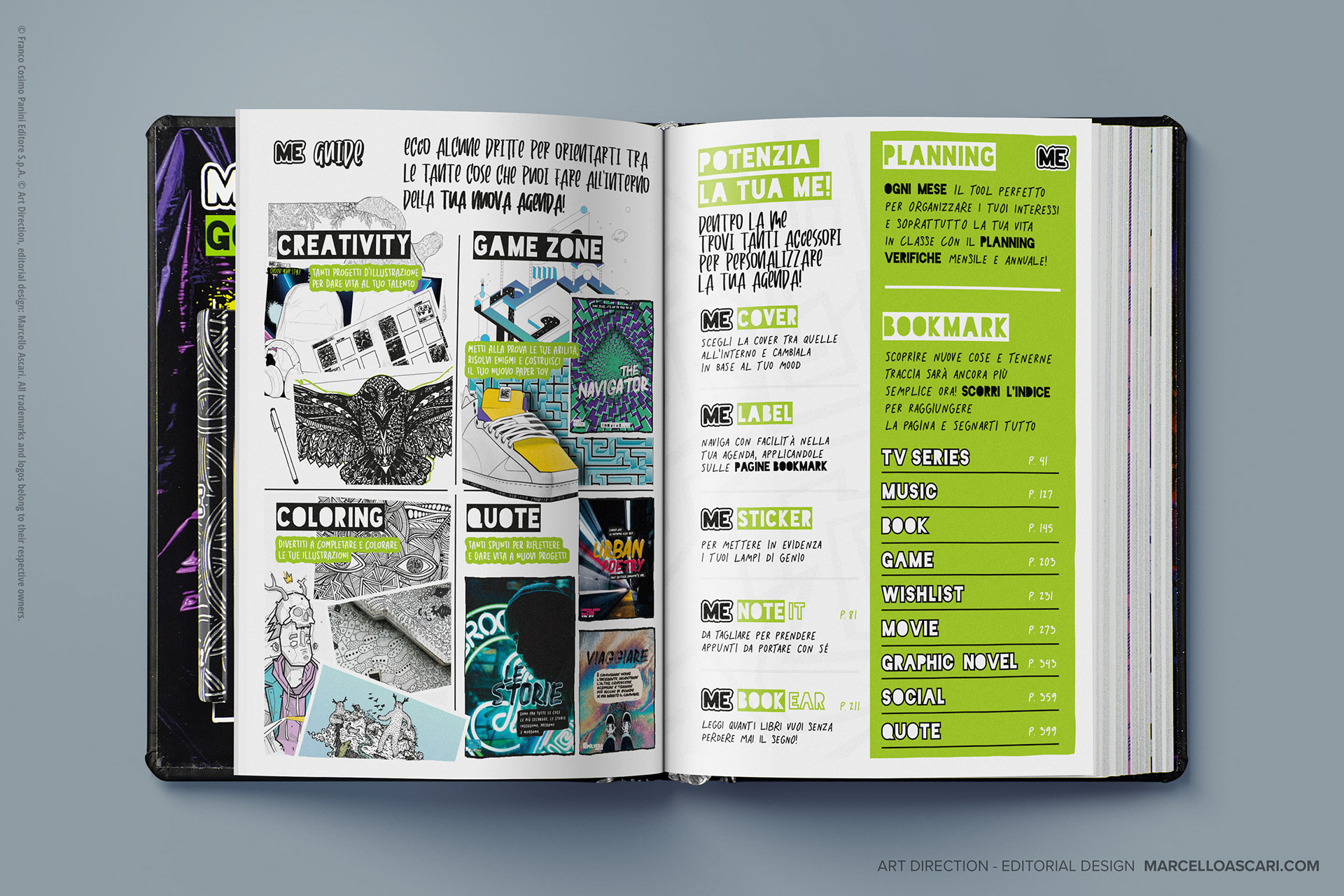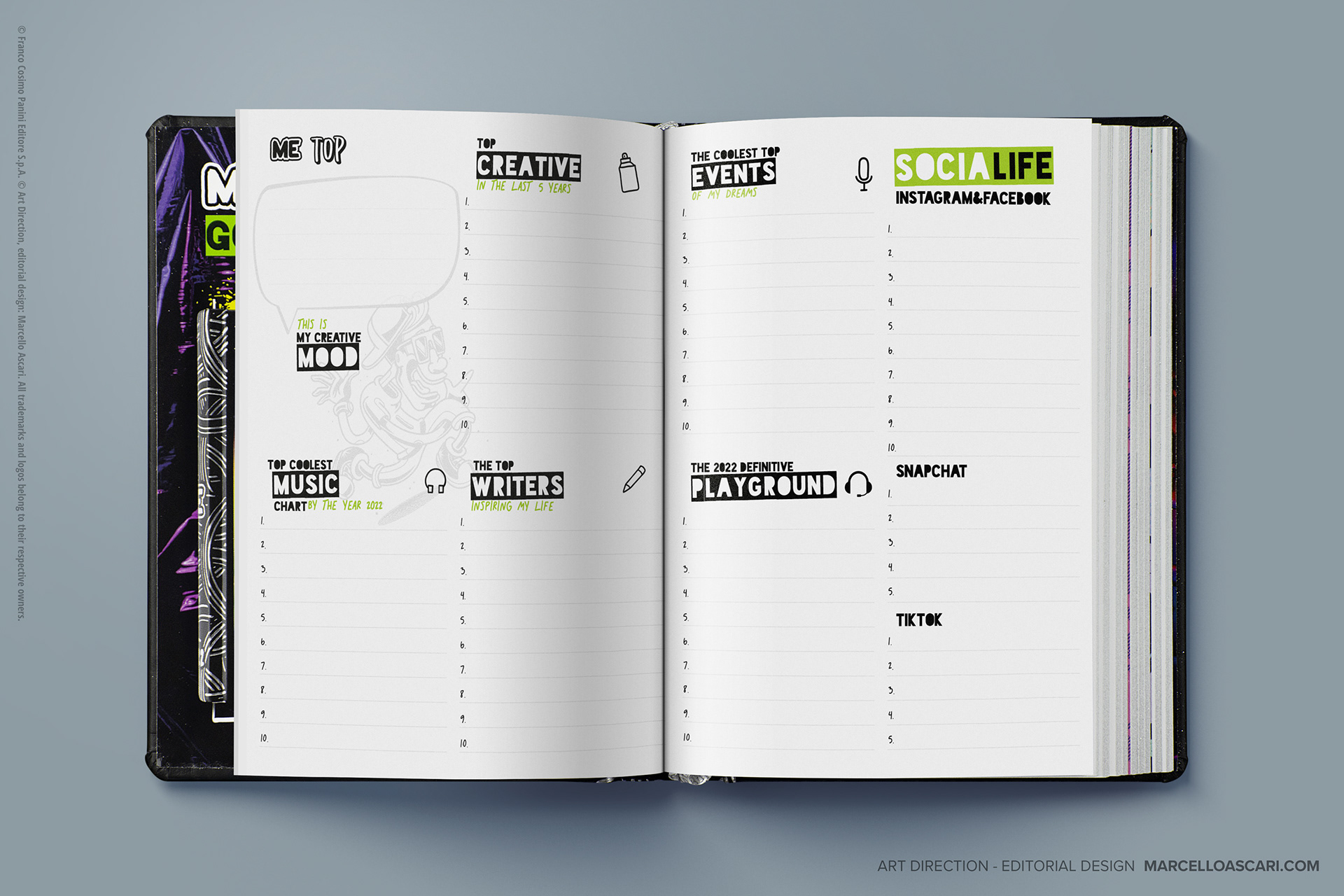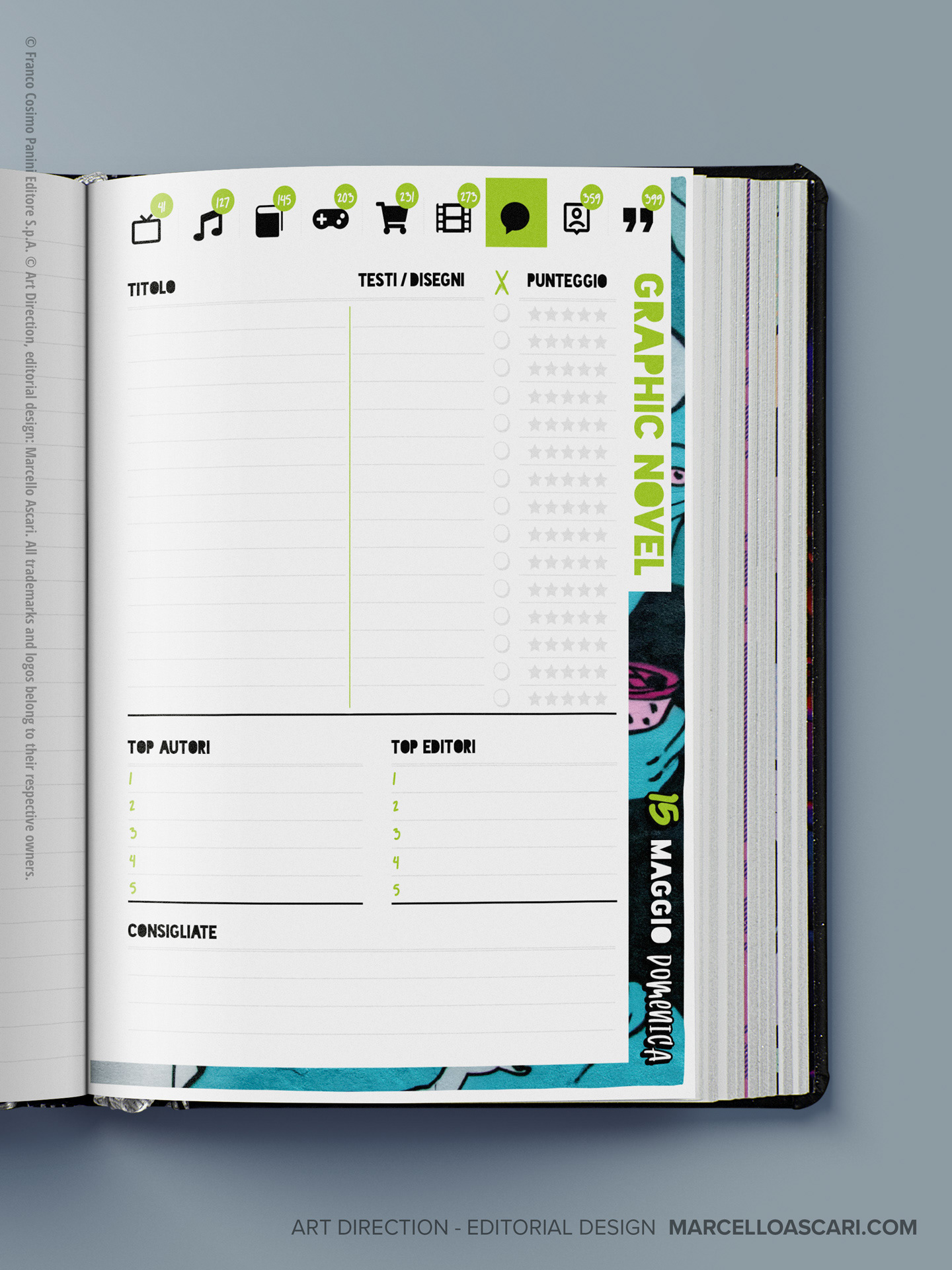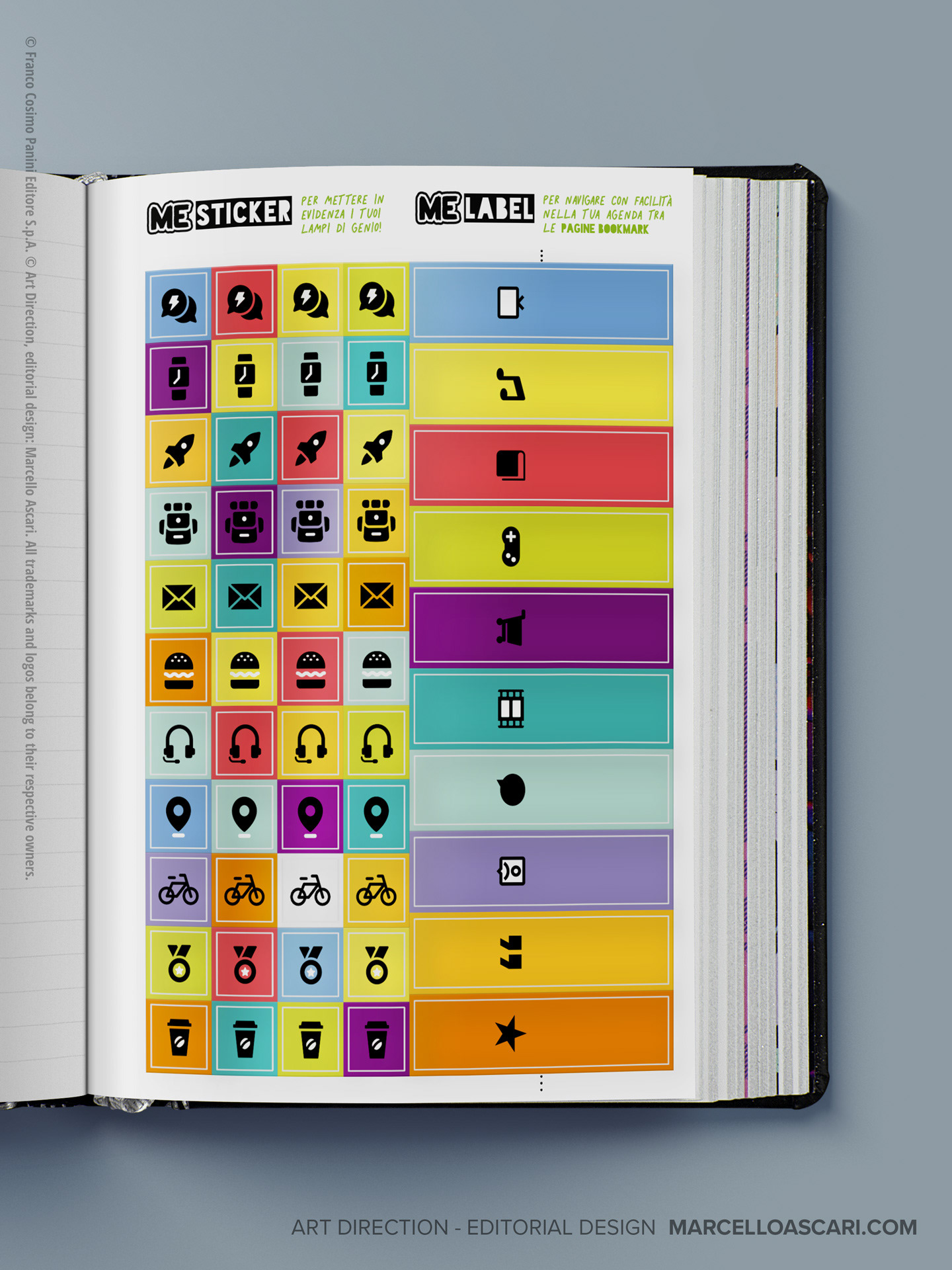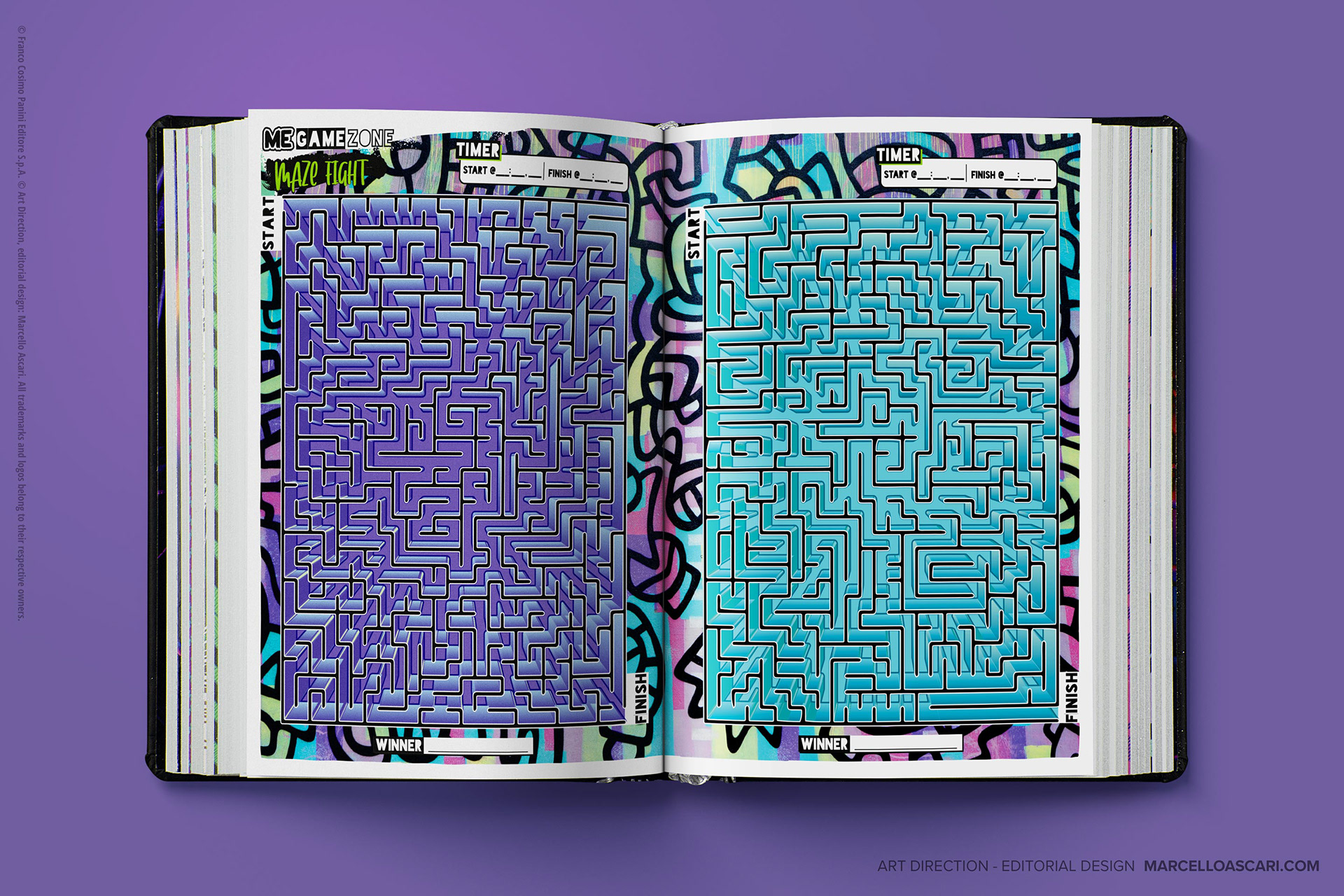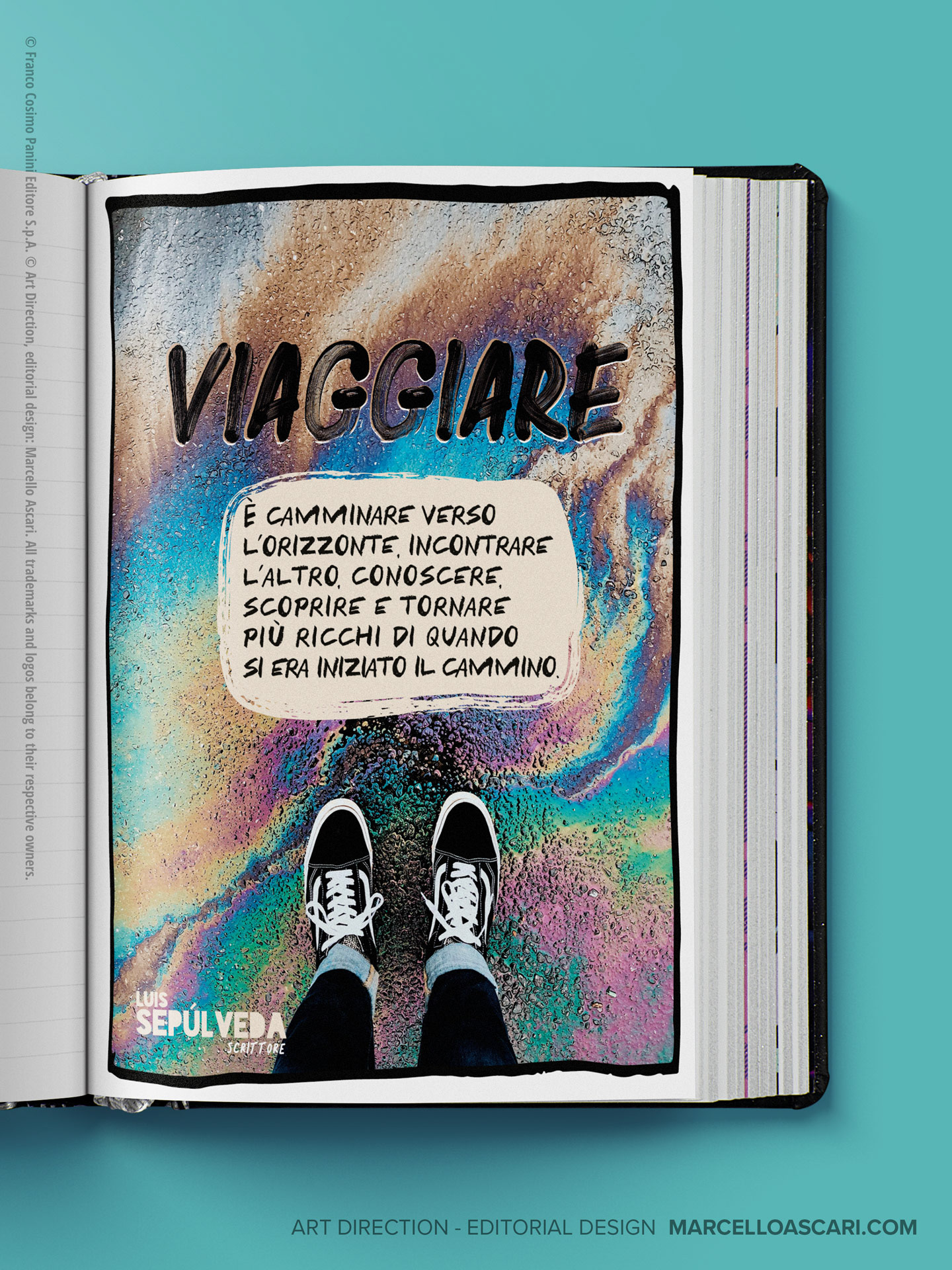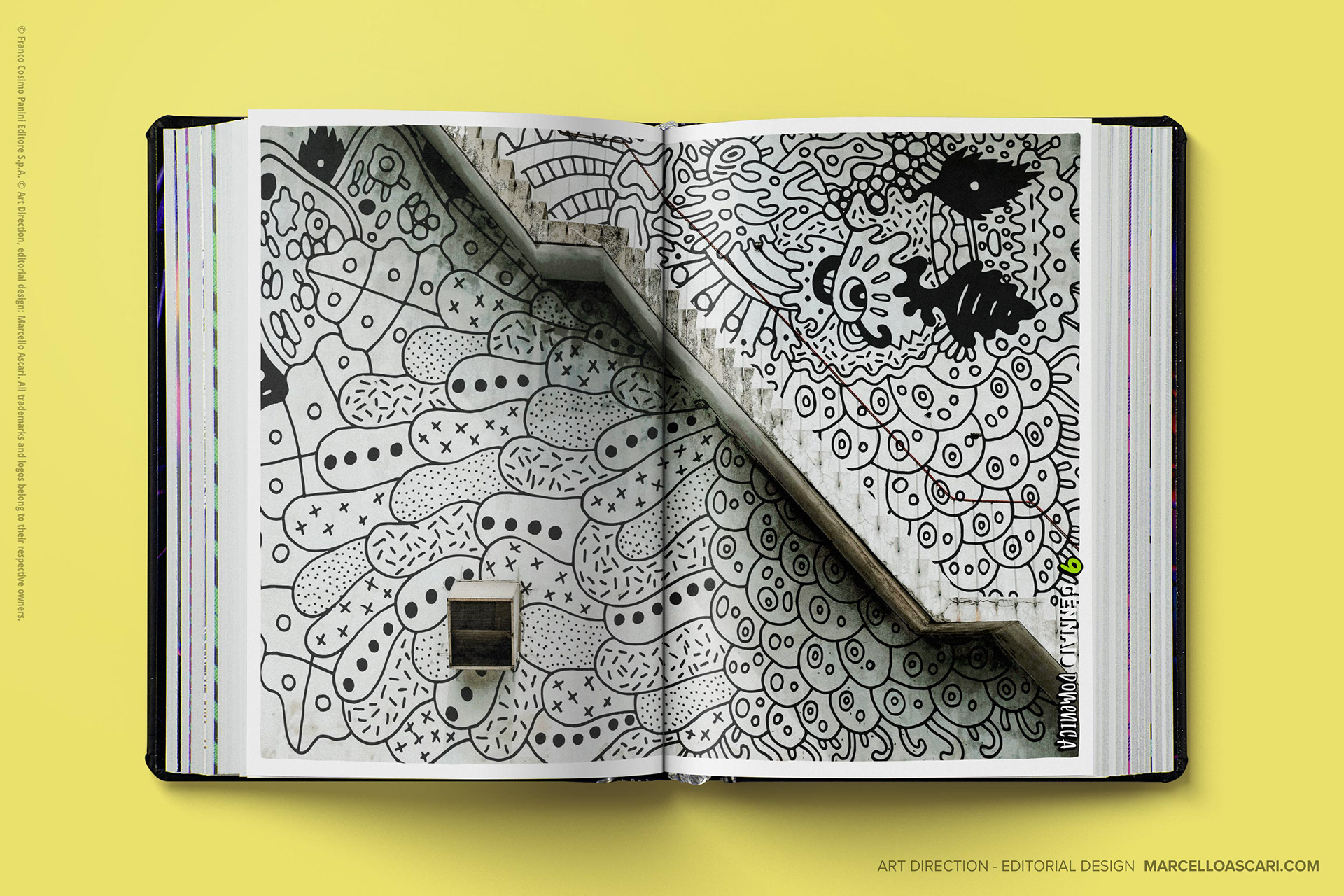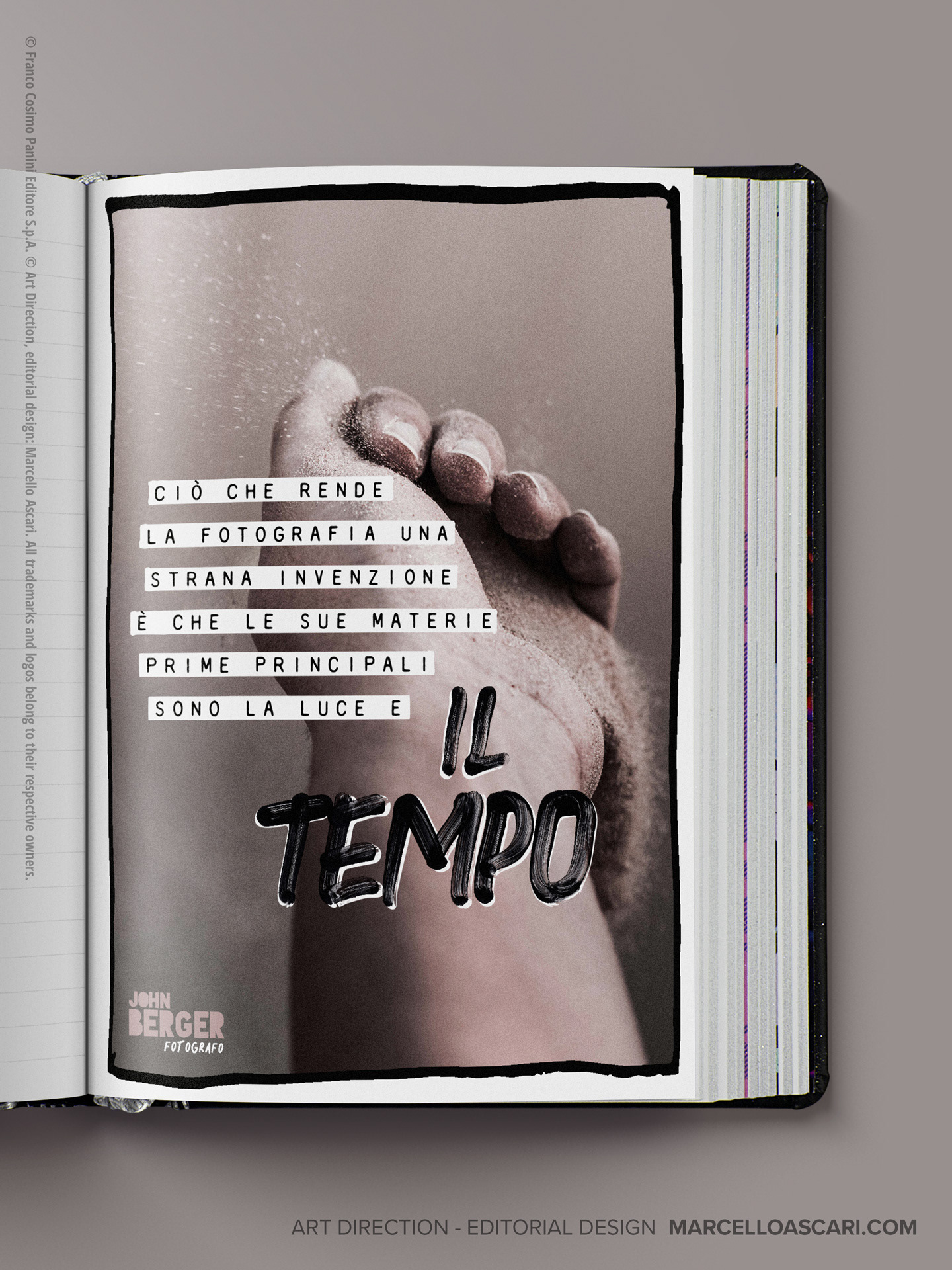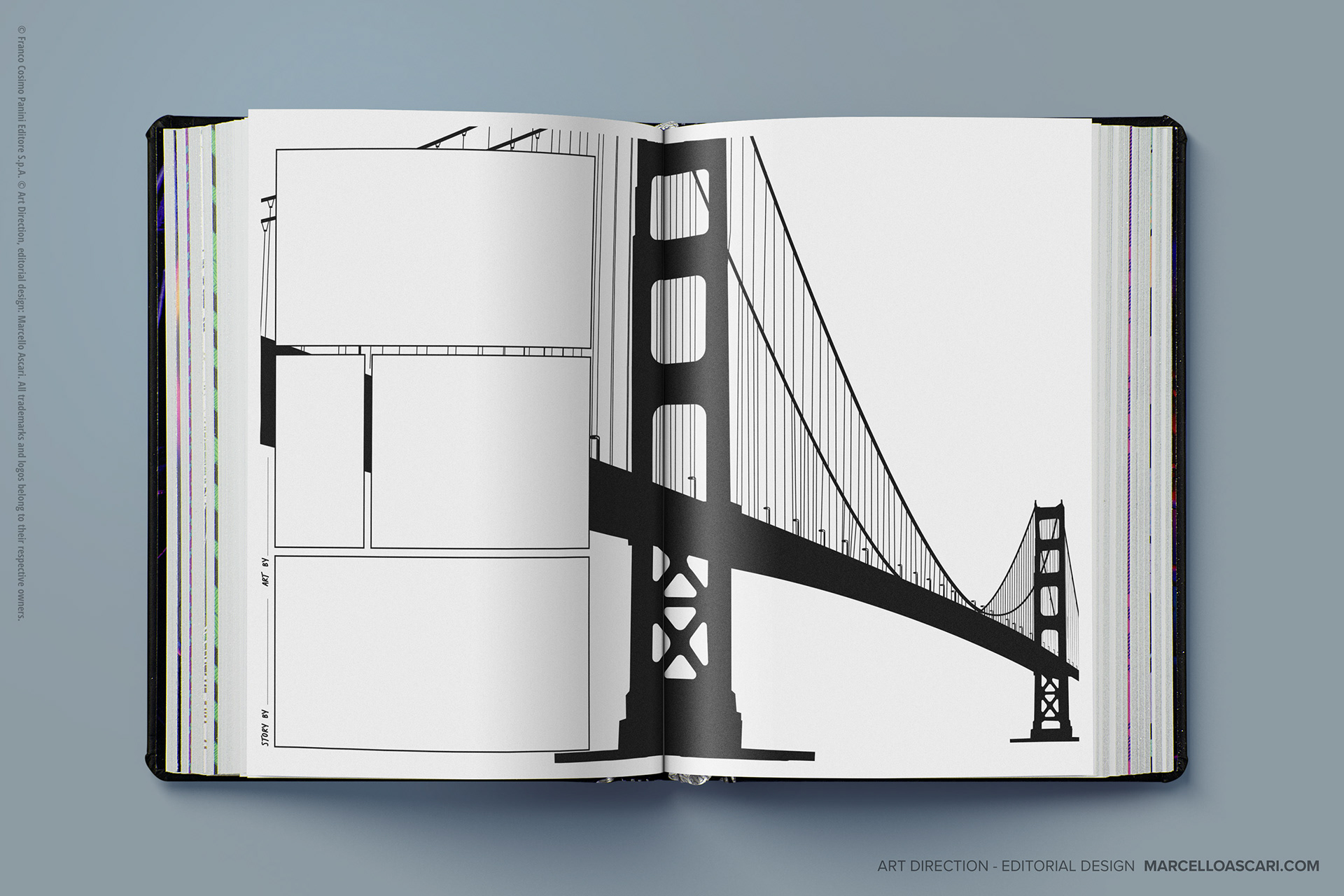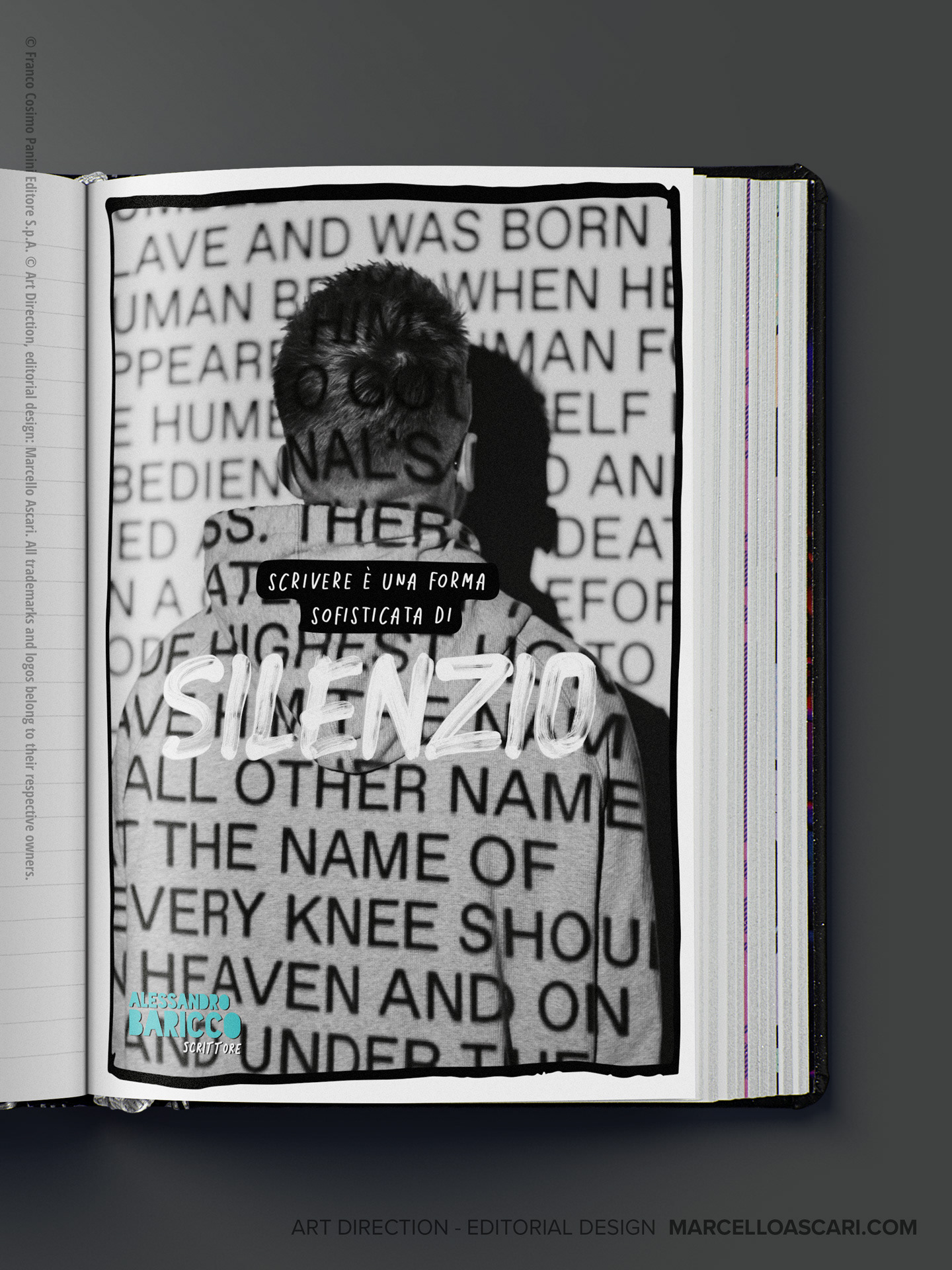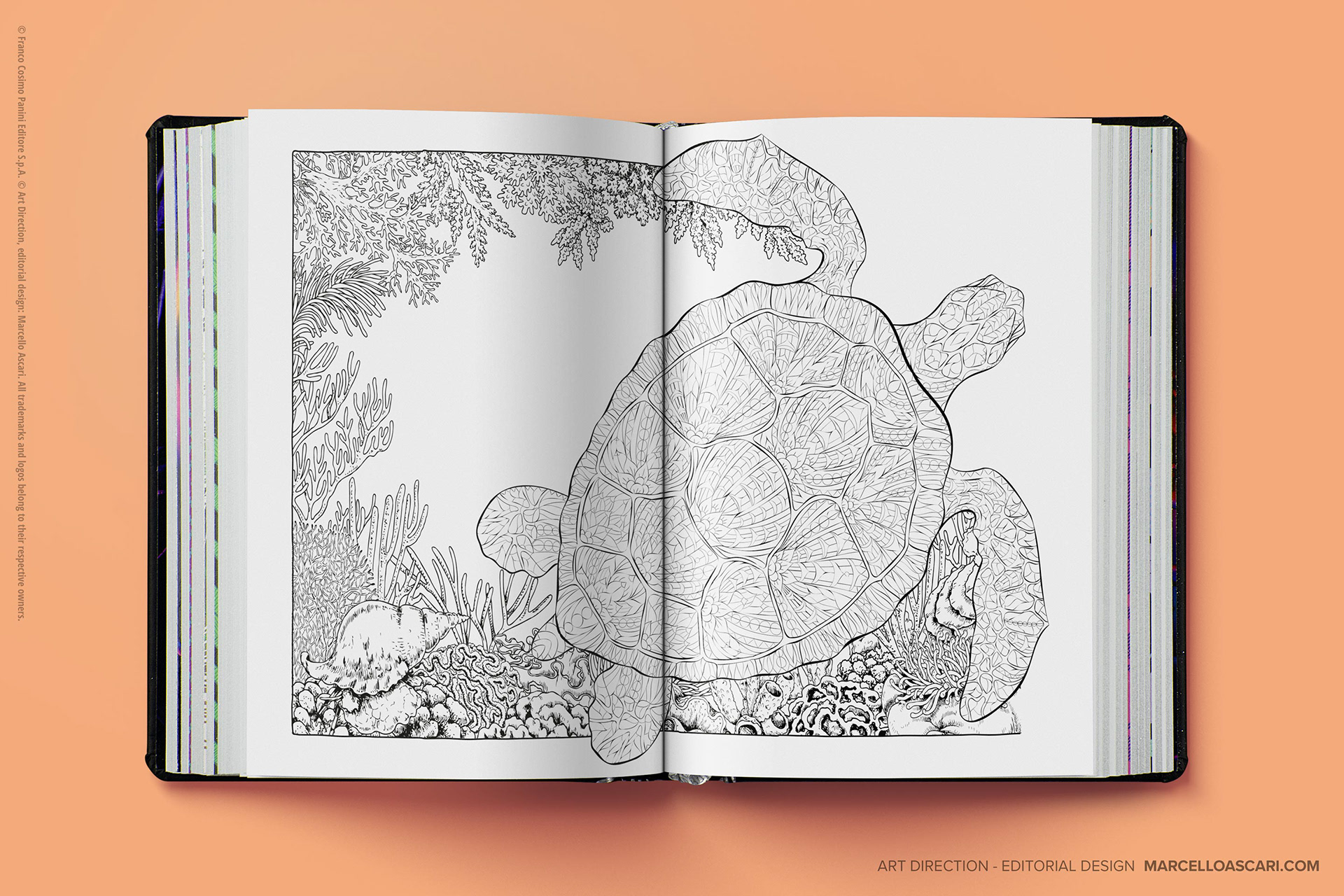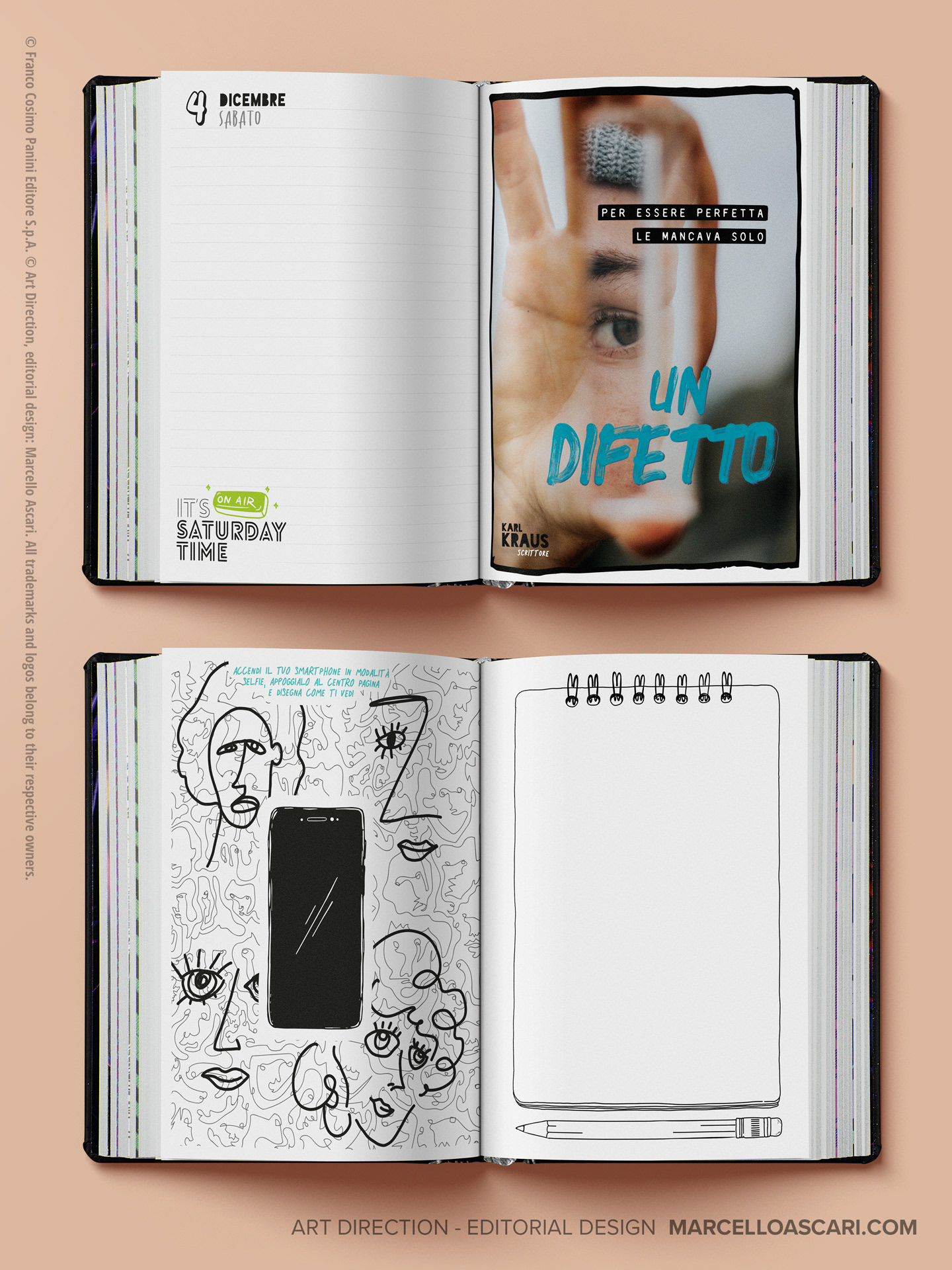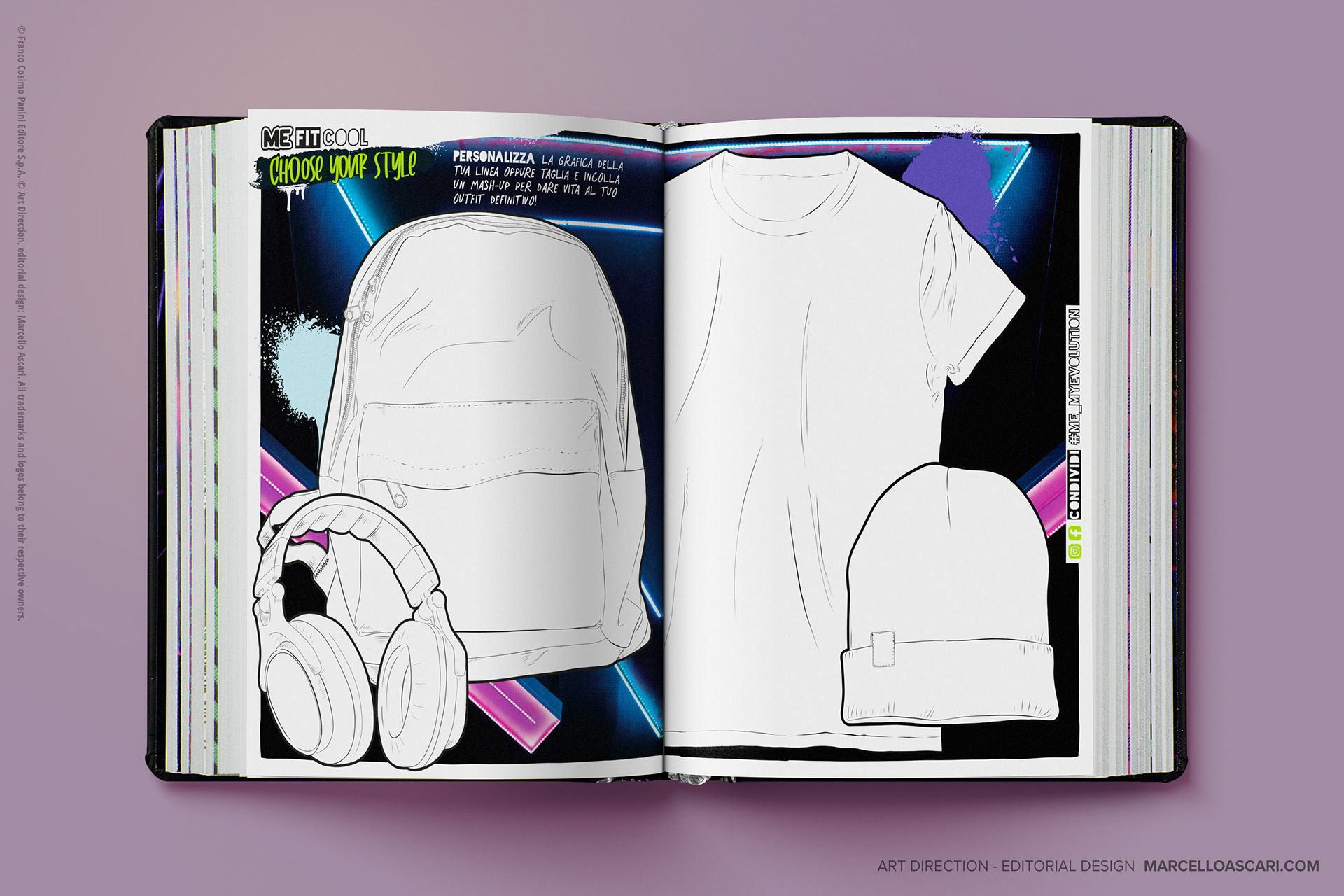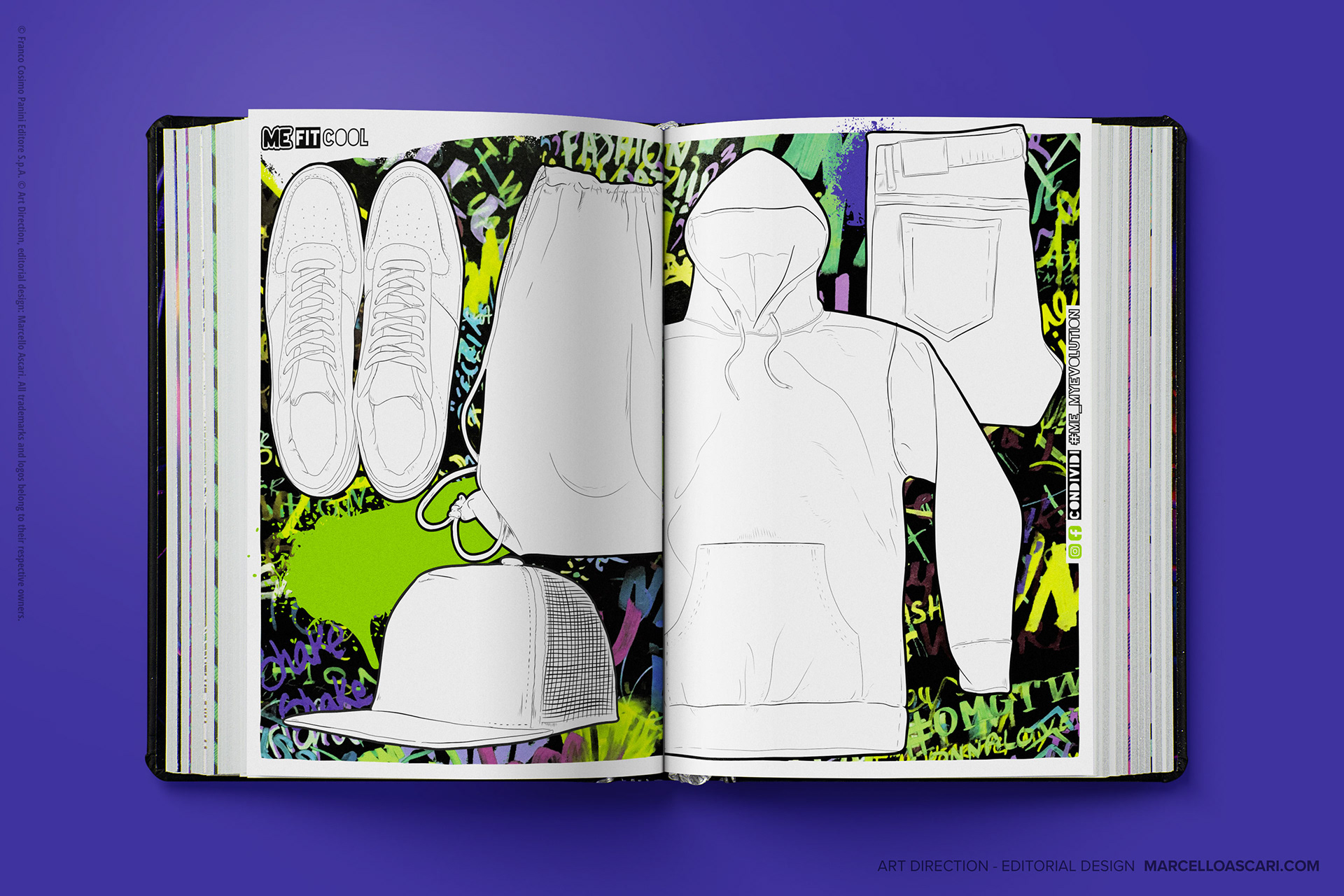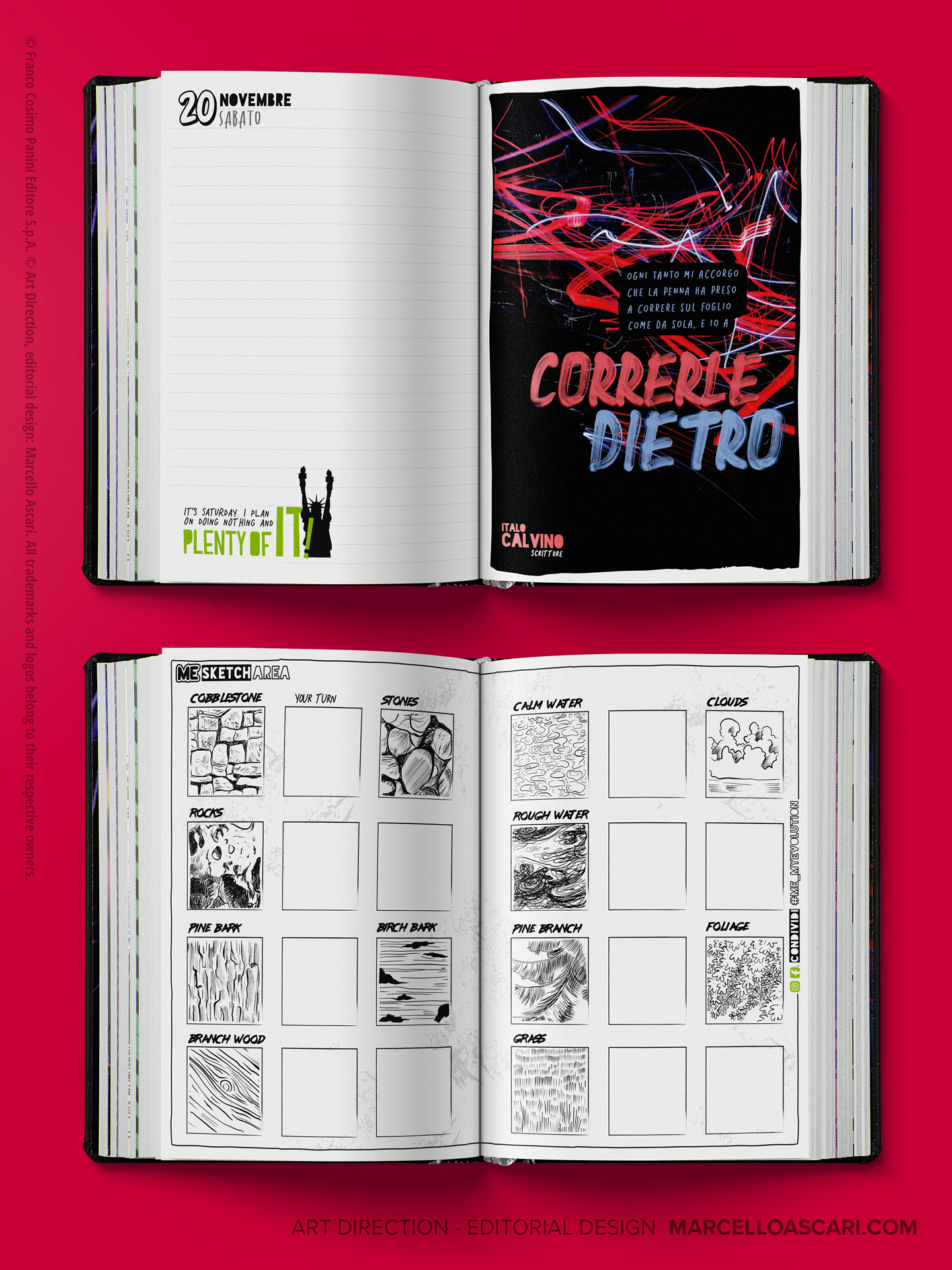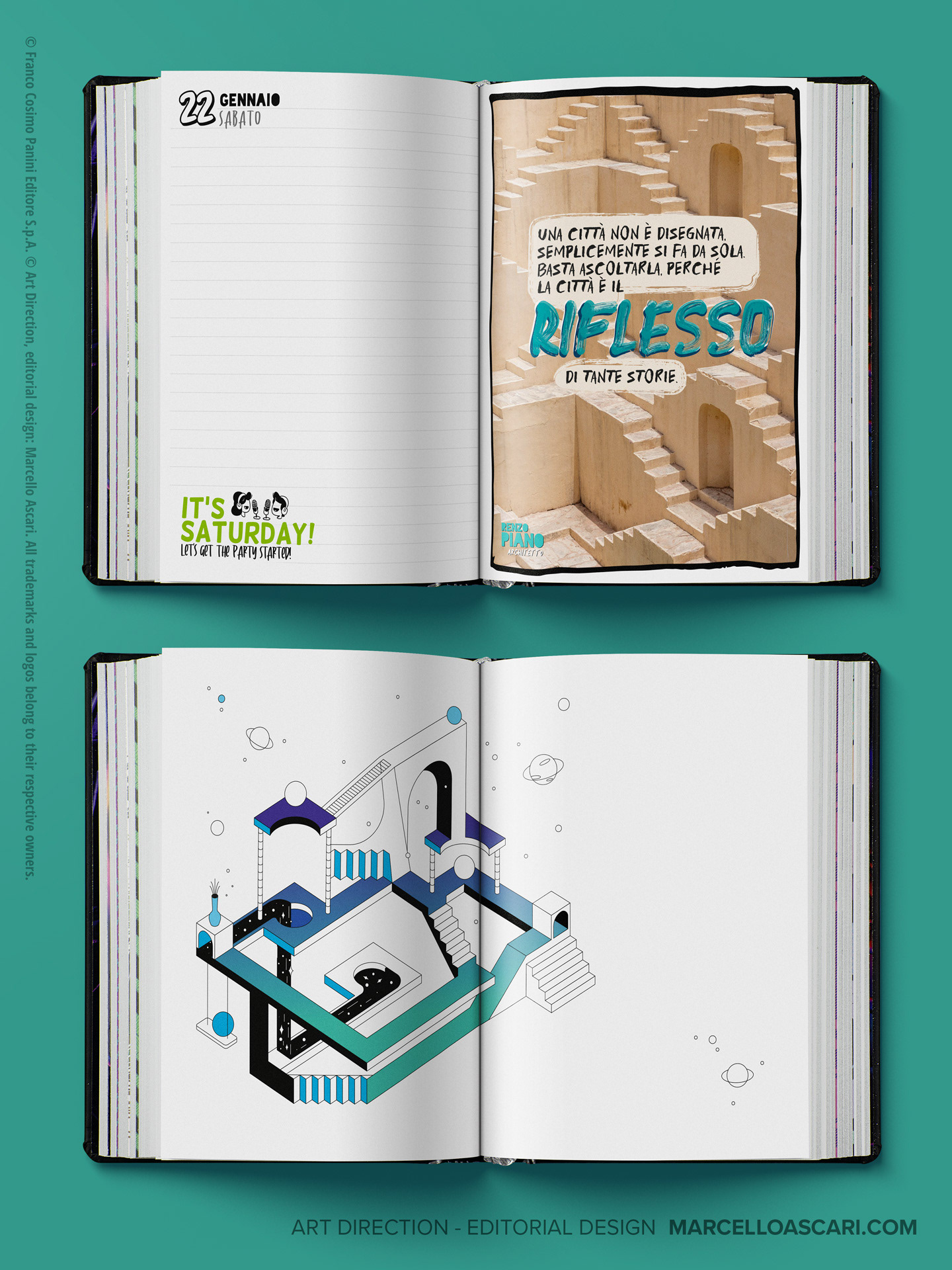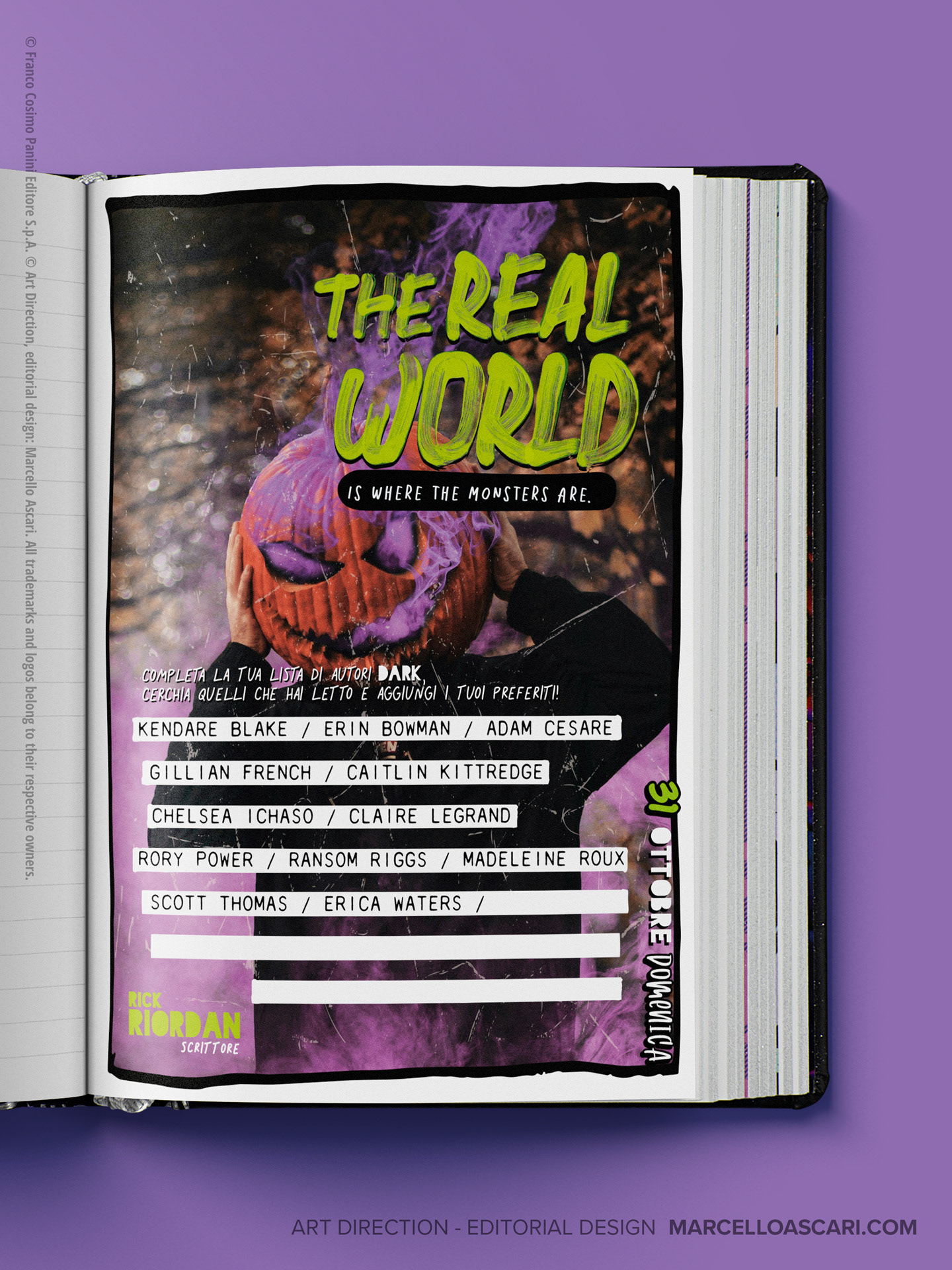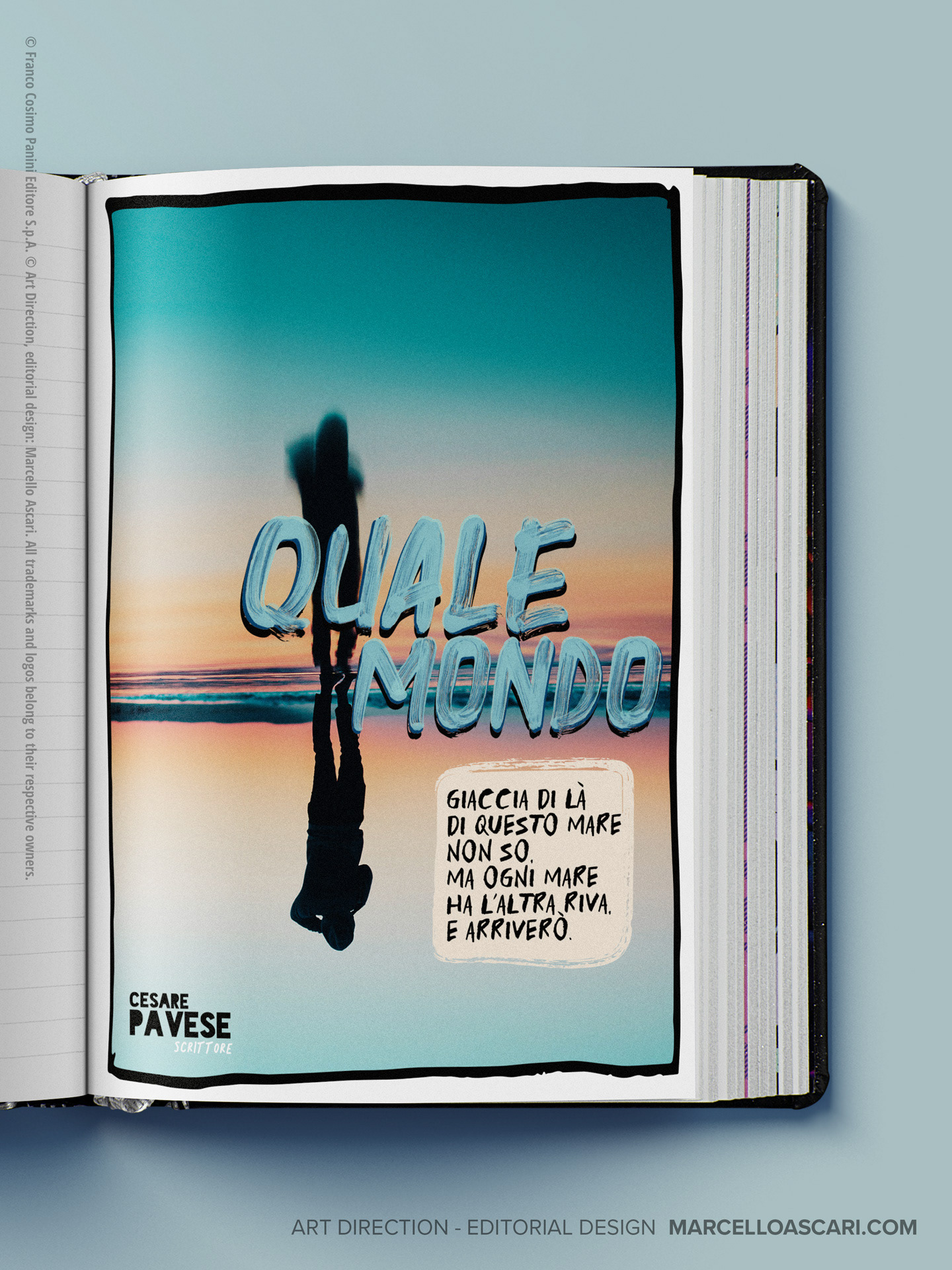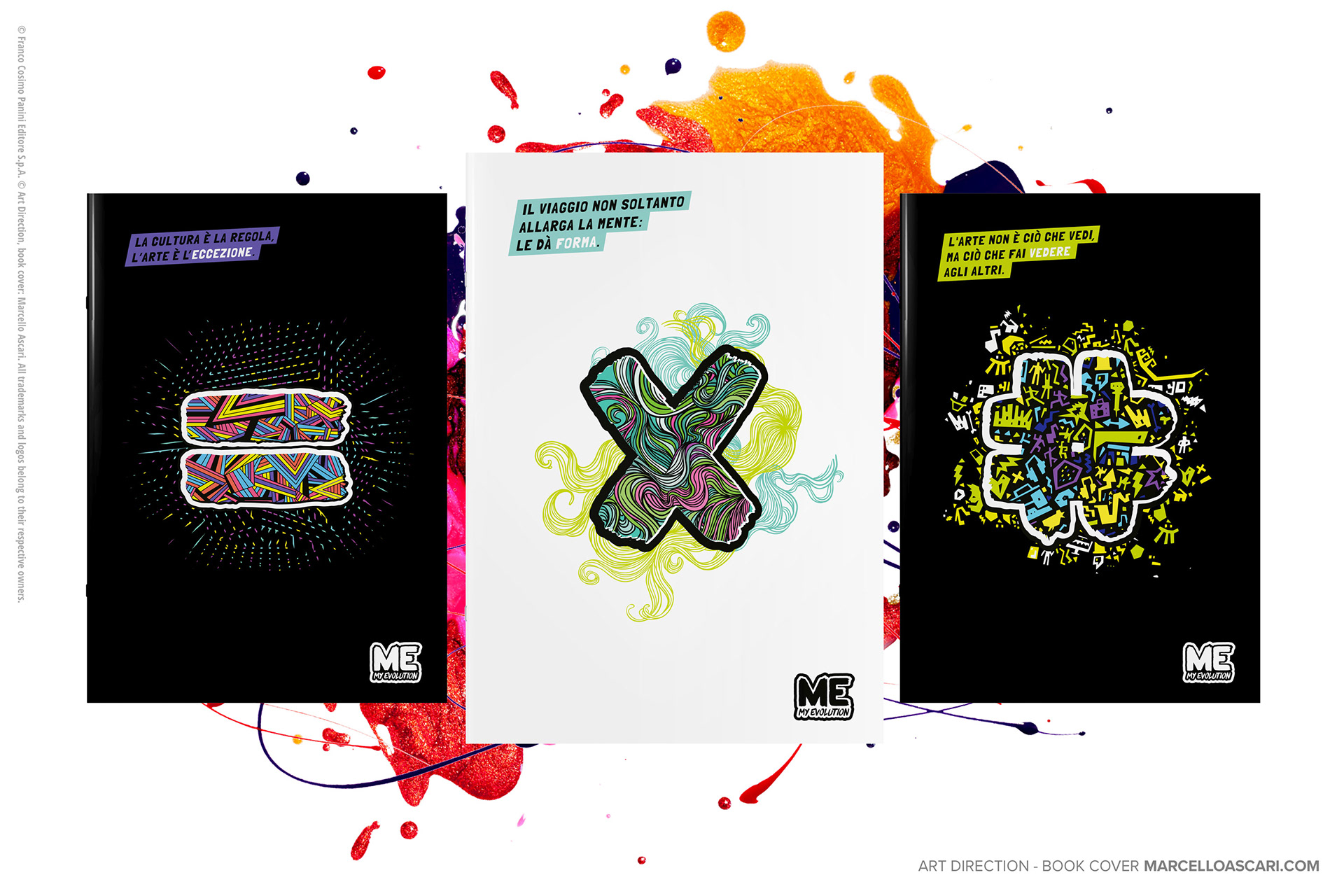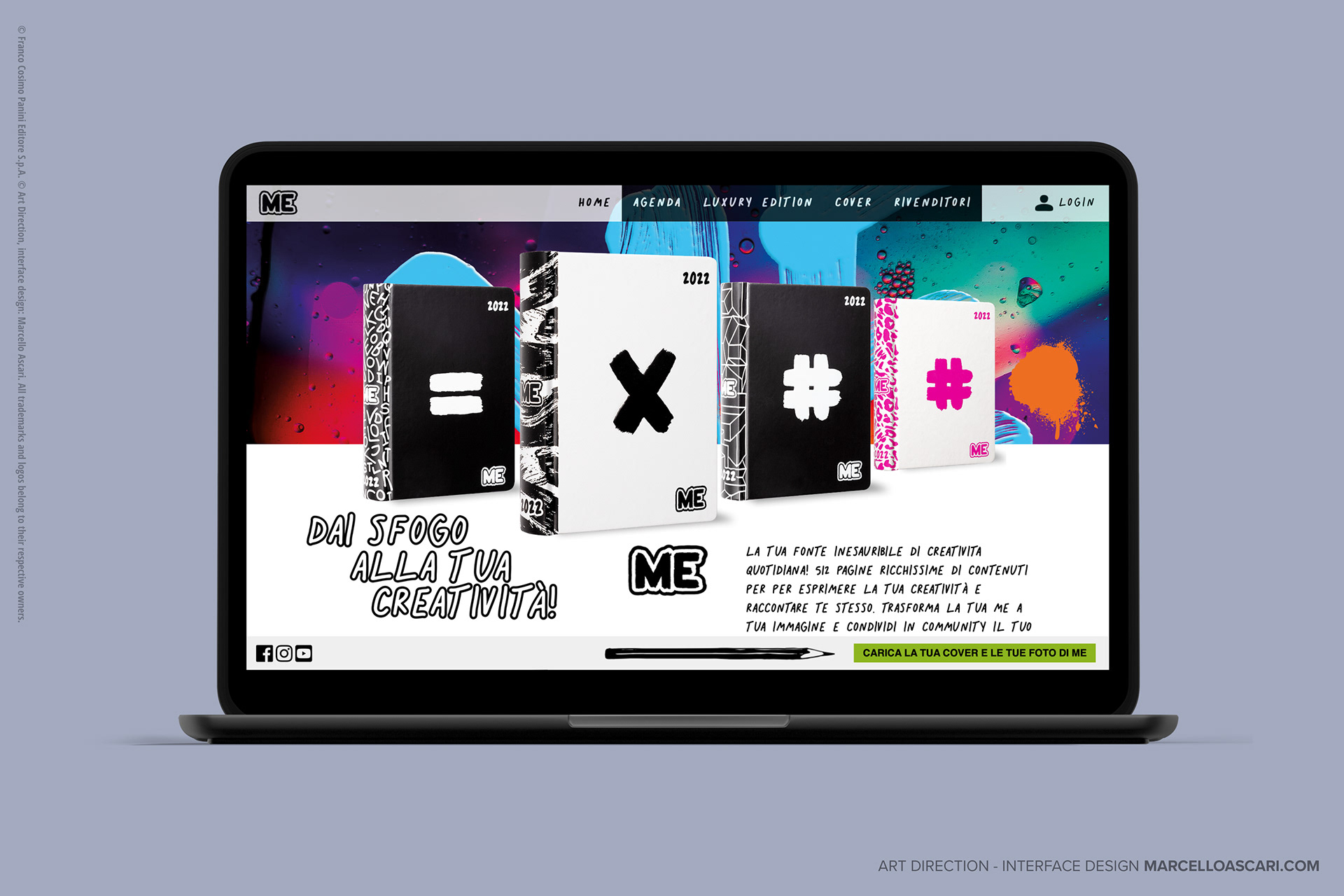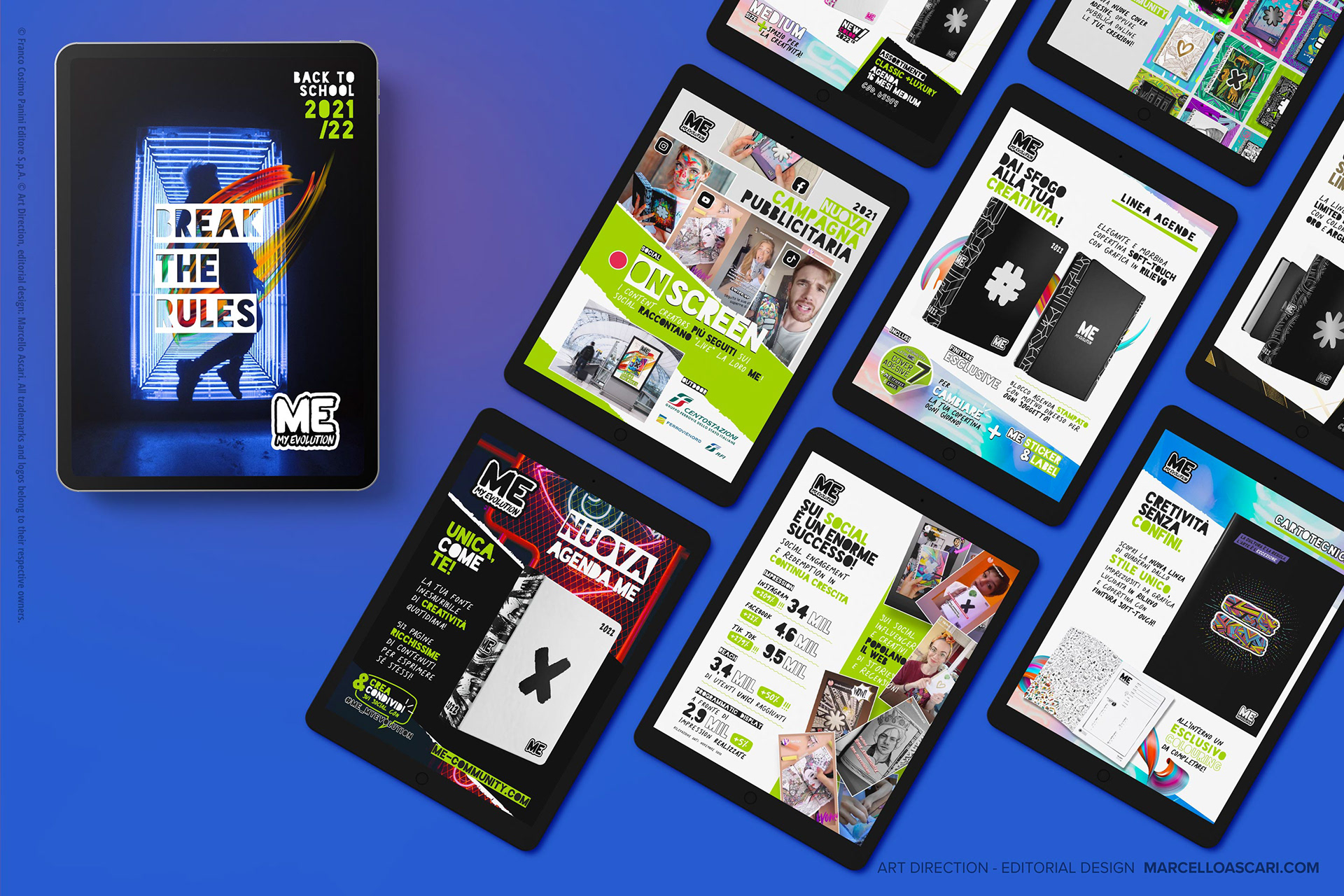 ME - MY EVOLUTION
AGENDA 2022​​​​​​​
Original concept, art direction, editorial design, book layout: 

Marcello Ascari
© Franco Cosimo Panini Editore S.p.A. © Art Direction, design: Marcello Ascari. All trademarks, logos and contest belong to their respective owners.