Un progetto di brand loyalty studiato insieme ad FCR, sviluppato su un articolato sistema di comunicazione corporate che ha portato al raggiugimento di un'ottima redemption, in costante crescita.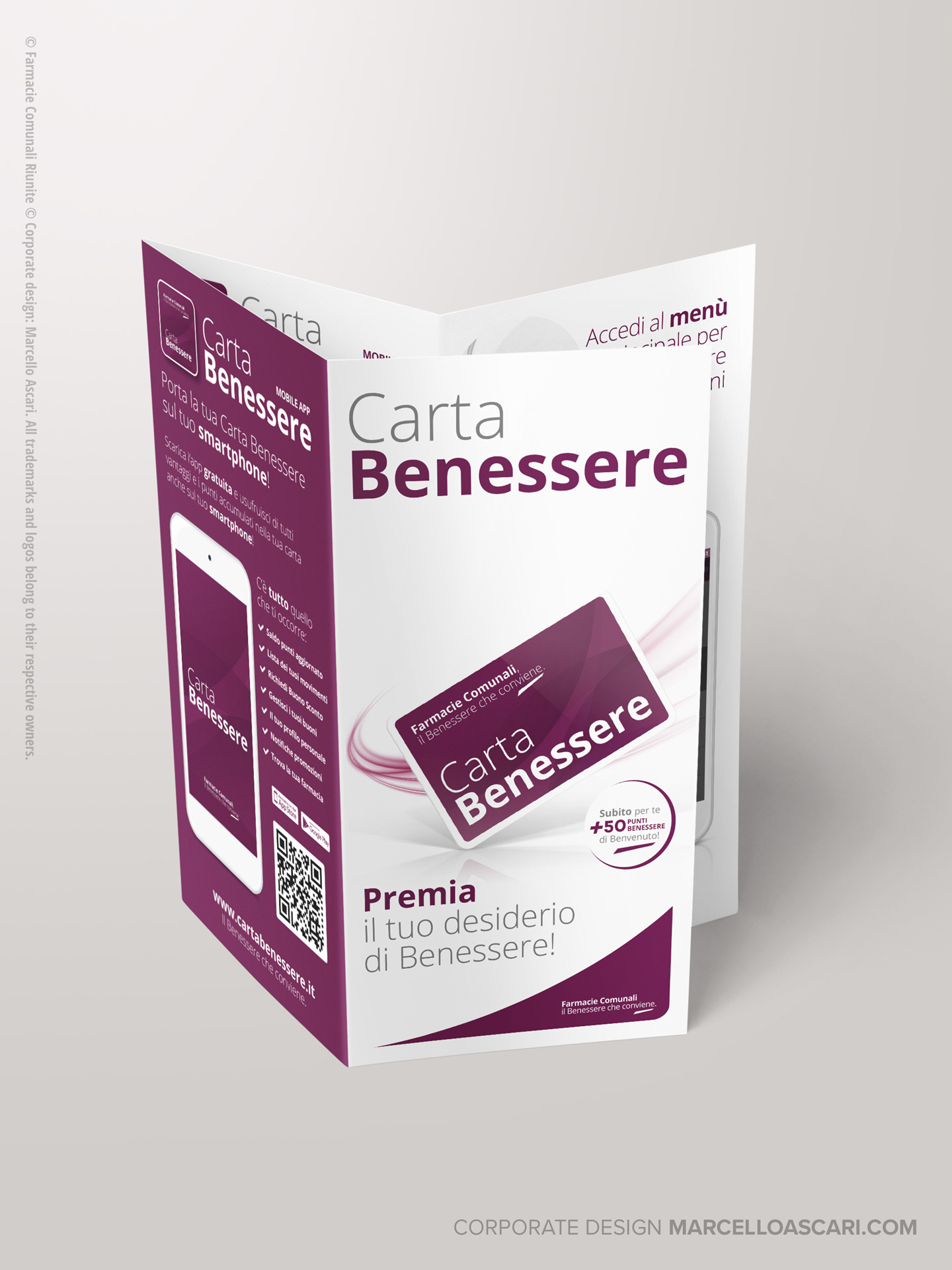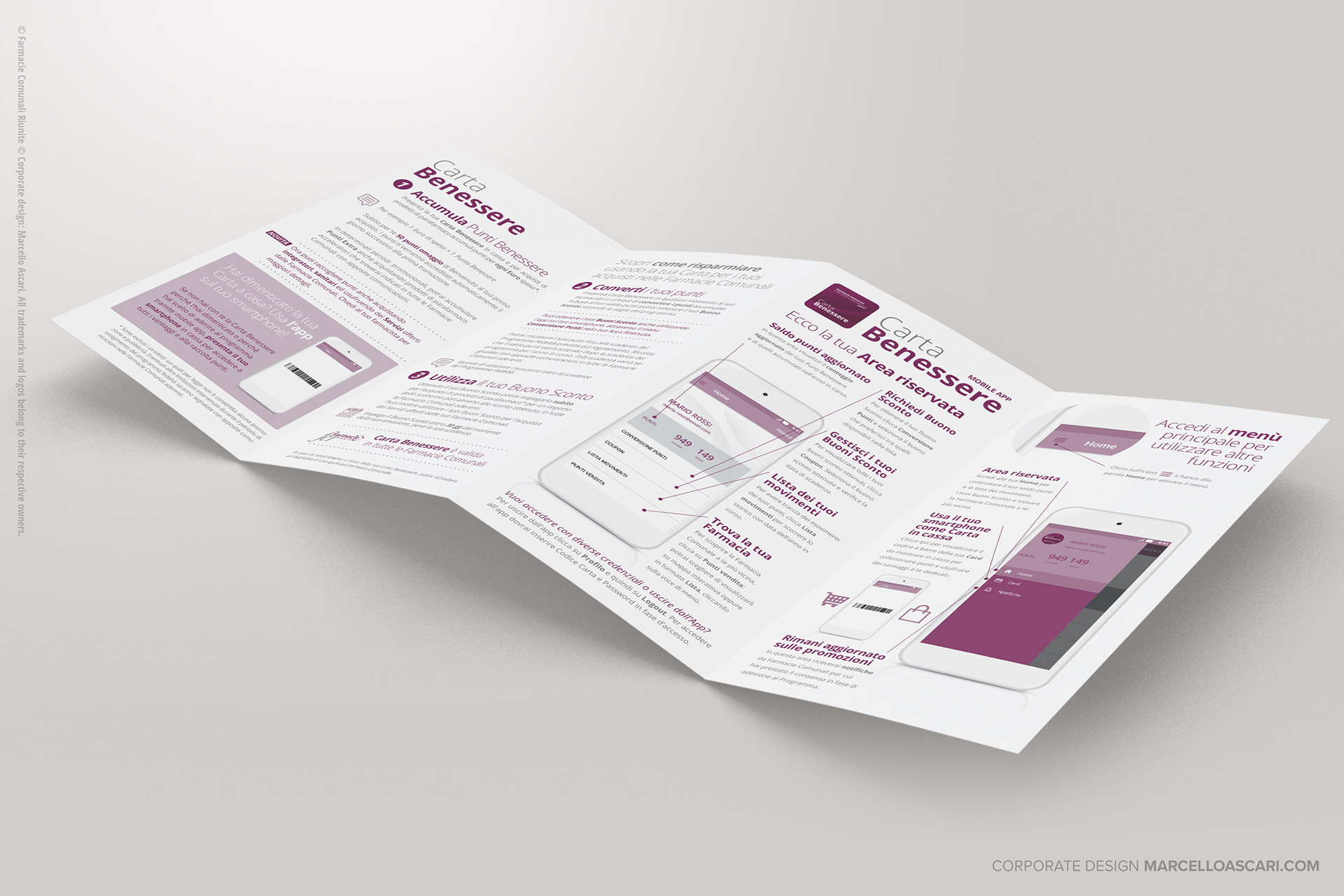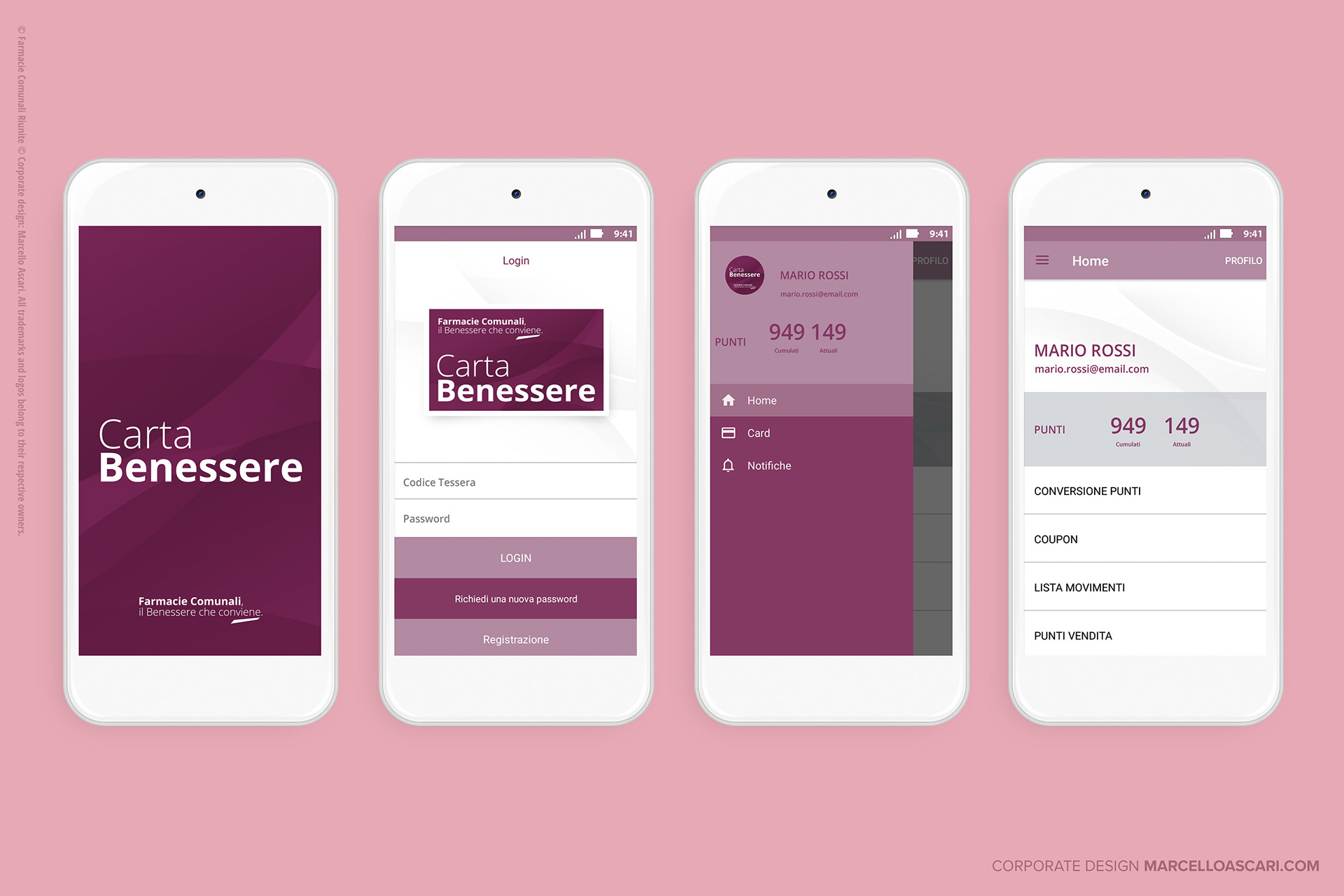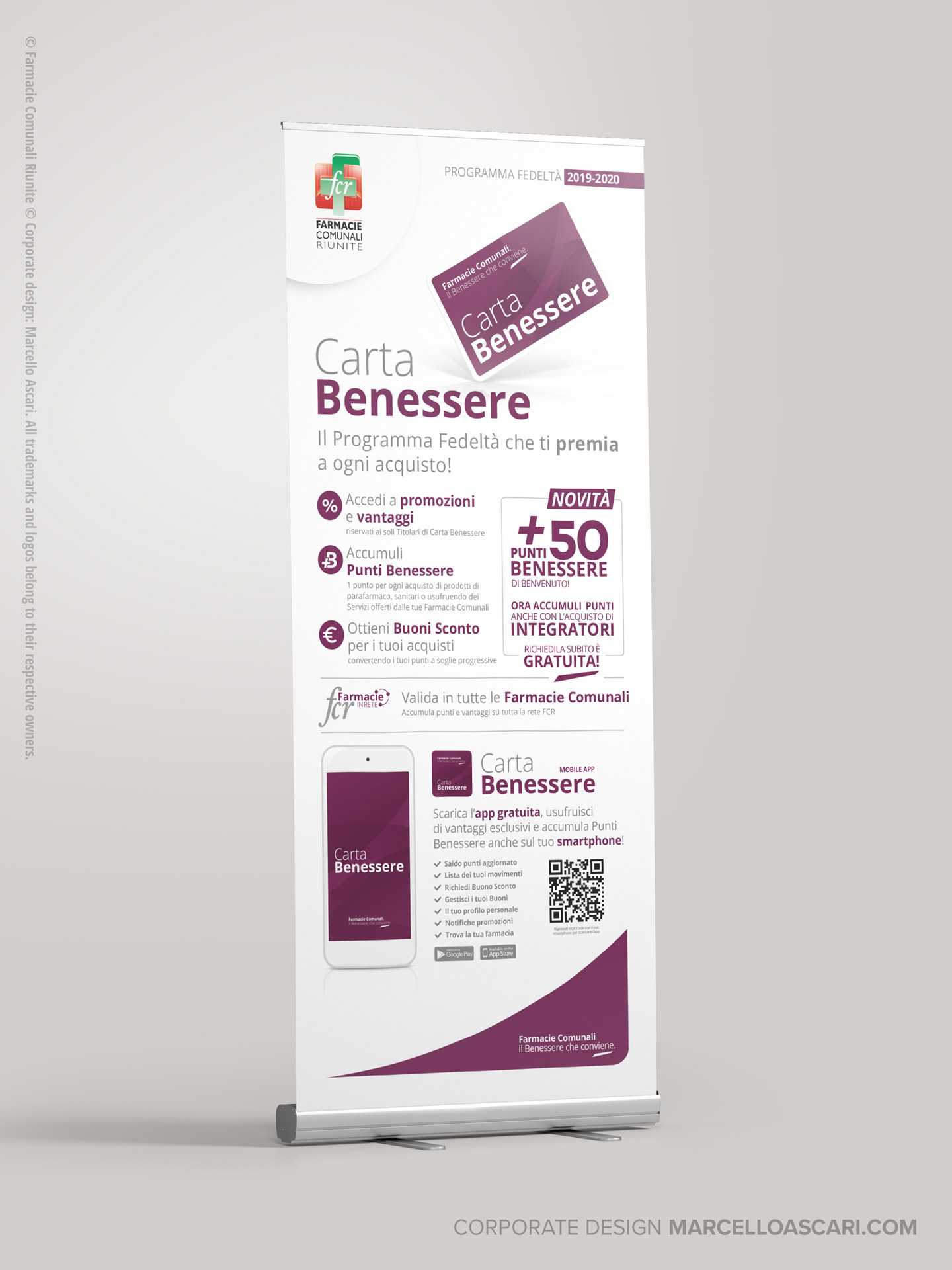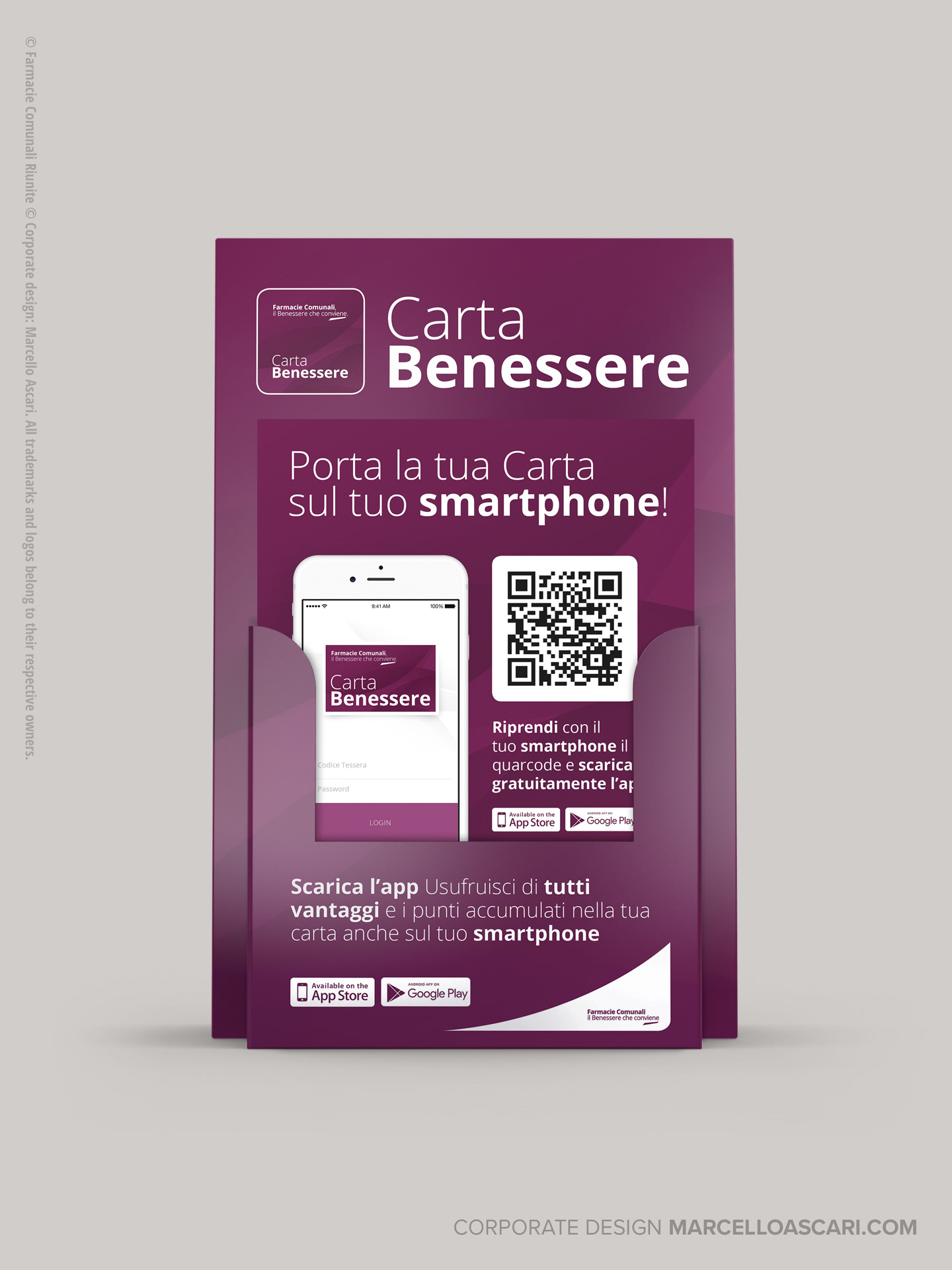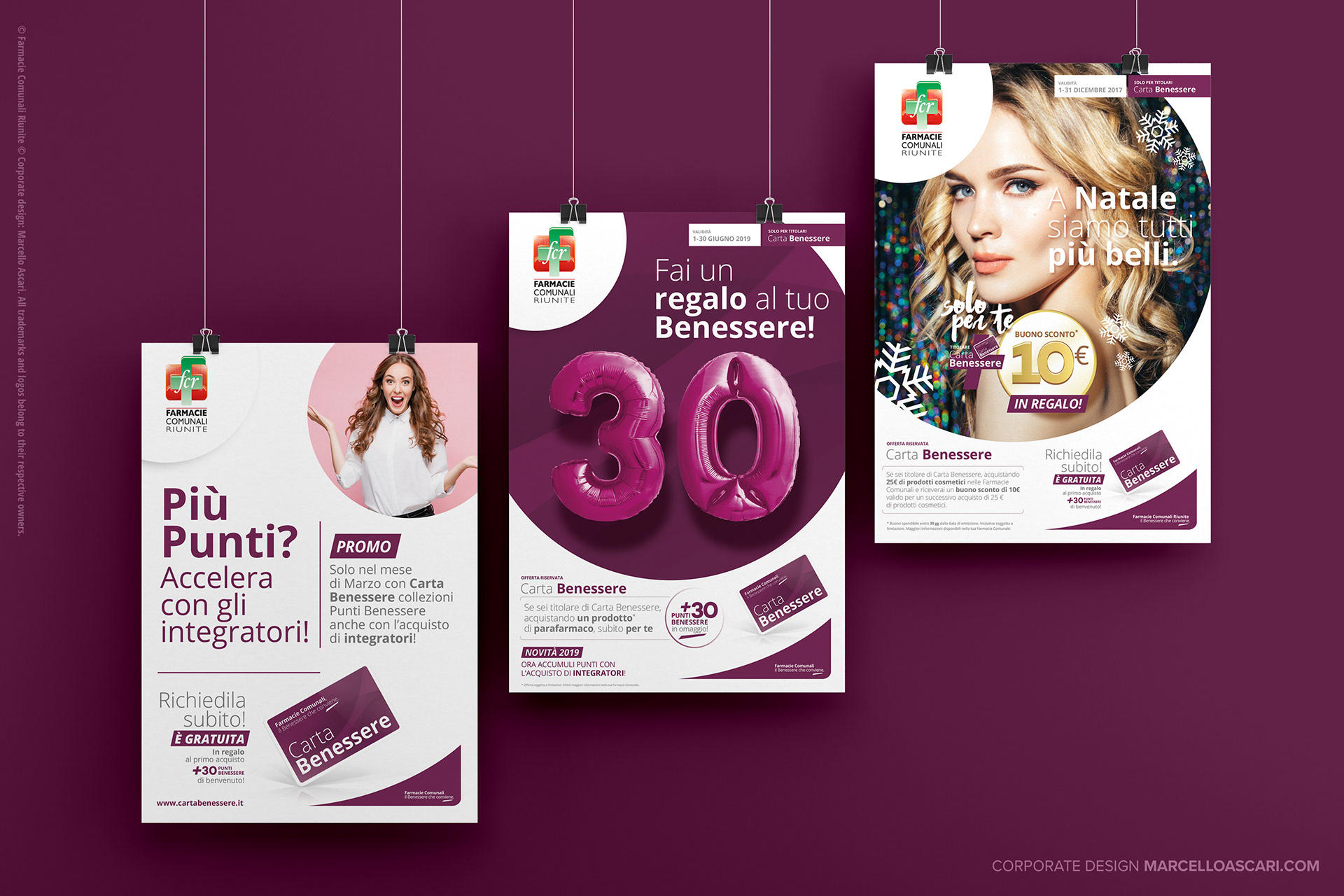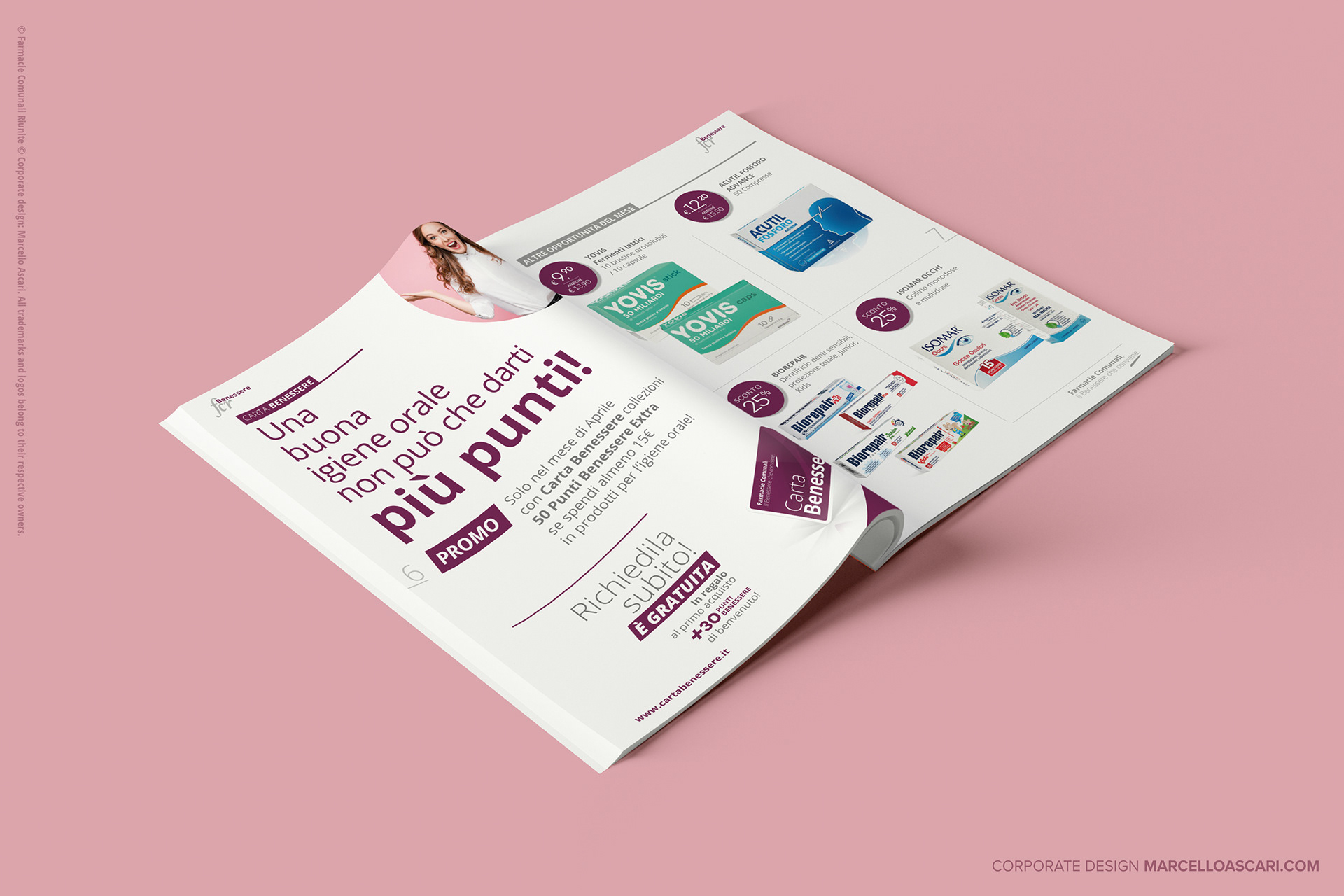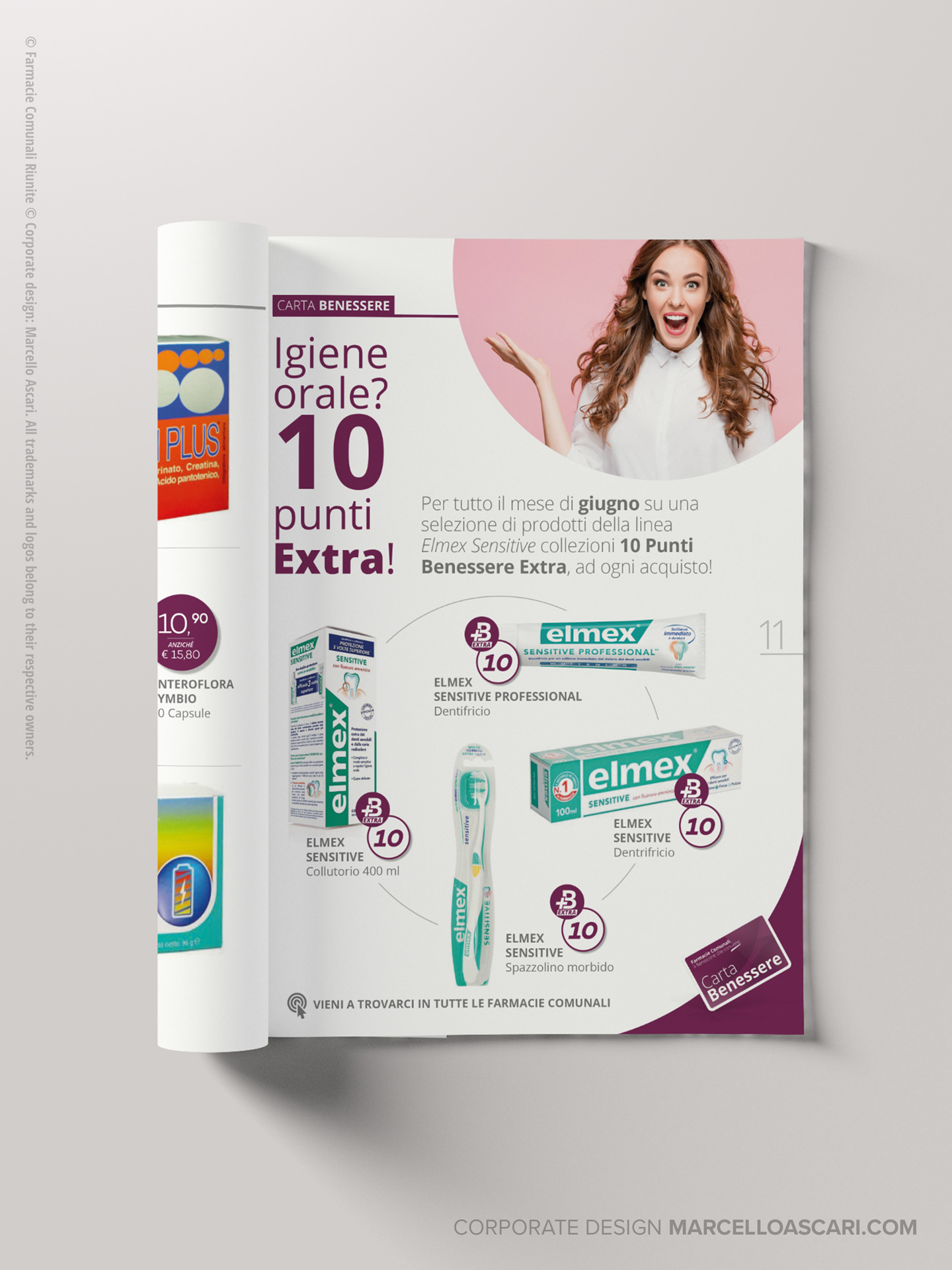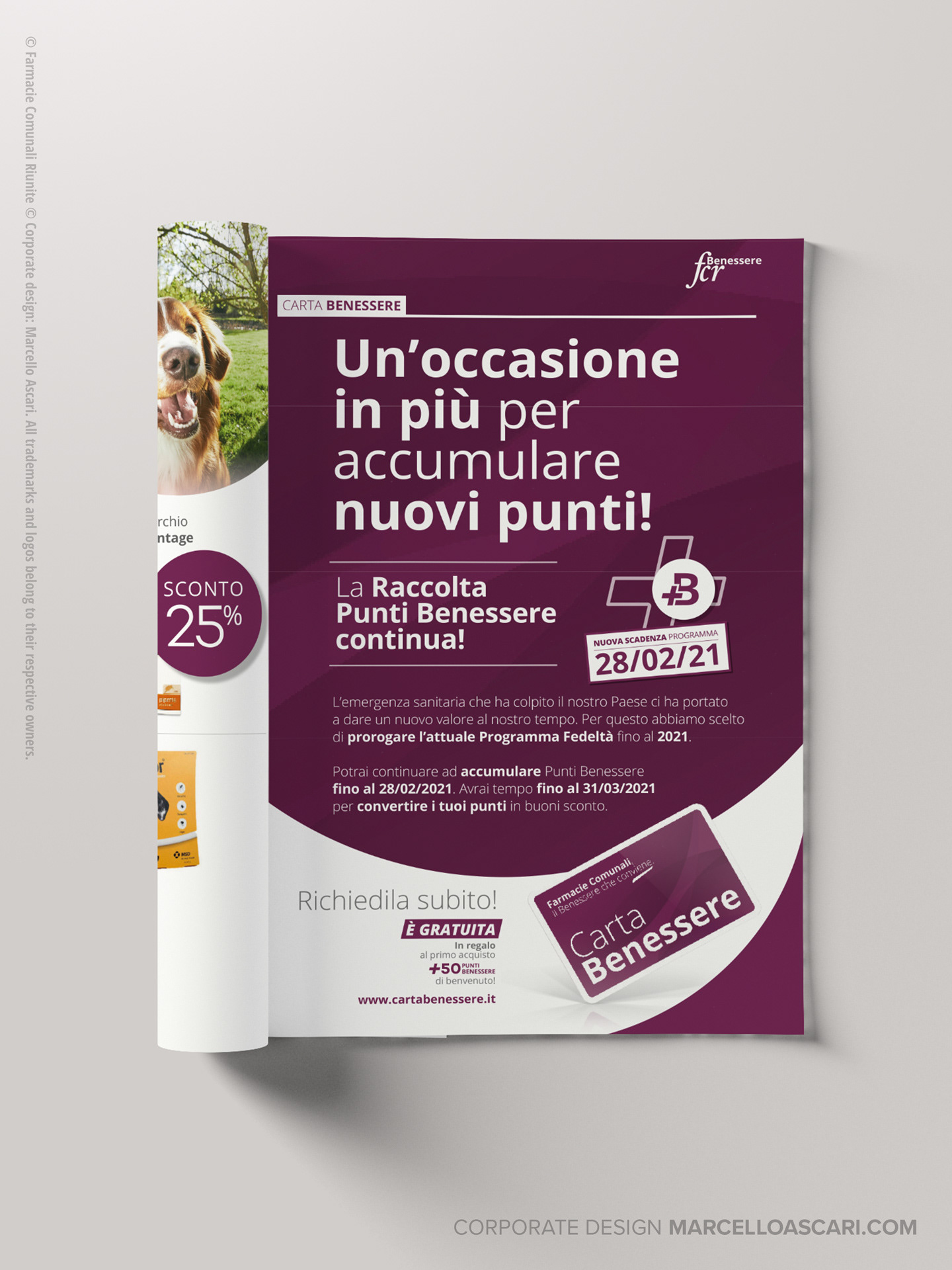 Art direction, graphic design, contents: 

Marcello Ascari ​​​​​​​
© Farmacie Comunali Riunite © Design: Marcello Ascari. All trademarks and logos belong to their respective owners.